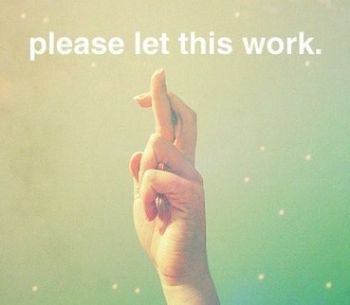 Have you ever WHISPERED in your mind Please, Please let this work? You cross your fingers hoping, say some prayers, write down your goals, post a vision board, hoping. YOUR whispers of Hope are full of POTENTIAL.
What we think and feel or our BELIEFS trigger the power to do. We all have the POWER inside of us to succeed.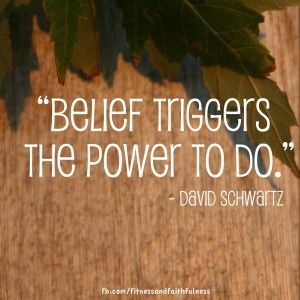 When we boldly admit we have areas to work on, we open the doors of our POTENTIAL.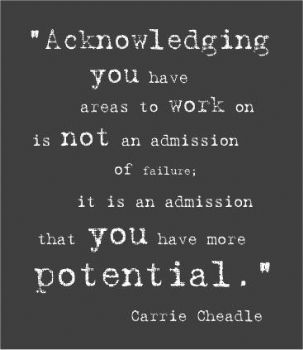 Unleash your Potential, let it grow, let it fill your mind with your dreams, believe and go forth and DO. TAKE the STEPS needed to follow your dreams.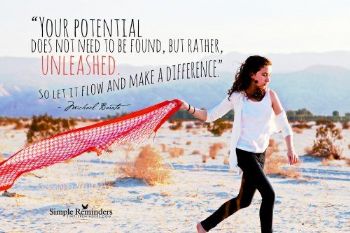 Yesterday was my first day of Boot Camp. I will be the first to admit, I am terribly out-of-shape even though I workout to the best of my ability. Multiple sclerosis, has been destroying what I have been working so hard to build. It's been damaging quicker than my body could repair. The muscle atrophy has outpaced MY muscle building efforts. Yesterday was one of those threshold days when I SURPRISED myself at what I was able to do, pushing my body to the MAX. It was as if I was looking through a window at myself, seeing my POTENTIAL. I am not willing to give in, I keep pushing harder.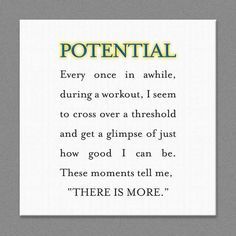 With the right diet fueling my body, I have unlimited potential. FOOD has been having miraculous effects on my body and how I move. It is honestly the most amazing, incredible medicine out there. The better I eat, the more fresh juices I drink, the better I move, the stronger my muscles are, the better I can think. . .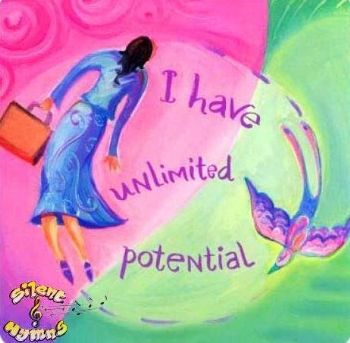 No matter what knocked you down, please realize you have UNLIMITED POTENTIAL. Don't let others words shape your future. I was told I was a hopeless case, it was too late for me, the damage was done. It hurt so badly to hear those words. Keep searching for your path. Keep getting back up. We can do it friends.
Fight back. Fight hard, don't give in. Love yourself enough to be strong, to encourage yourself, to stay strong.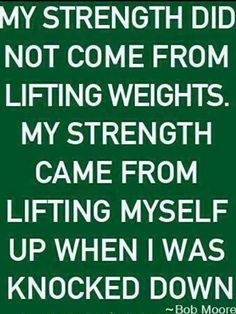 Everything will work out. This will work.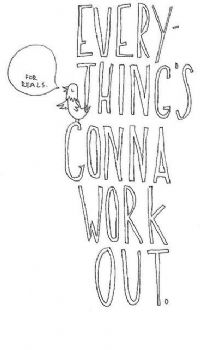 Through lifestyle changes I am finding my way. I am making a way when others have said to give up and there is nothing they can do. I am DOING. It's not easy, fighting as hard as you can for yourself. If you really want it, it's what you will do.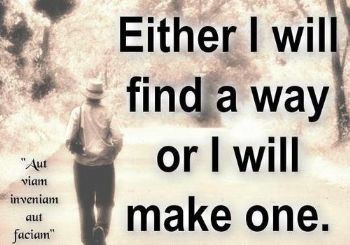 I am excited about my potential.