Saturday, January 18, 2014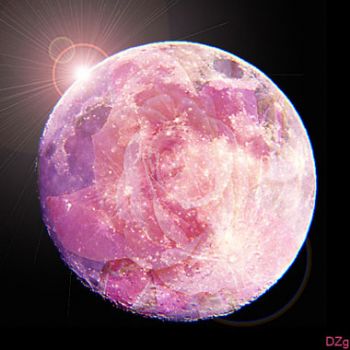 I love my body. I know that it is always doing its best to create perfect health for me.
Healing happens! I now release all resistance to perfect health.
Water is my favorite beverage. I crave fresh, clear water and I drink lots of it to restore my body and mind.
Filling my mind with positive thoughts about my body is the quickest road to health.
I ask for help when I need it. I always choose the health professional who is just right for me.
I return my body to optimum health by caring for it and giving it what it needs on every level.
Perfect health is my Divine right, and I claim it now.
I make healthy choices. I love and respect myself.
~*~*~
More like this at
fb.com/AwayWithth
eFaeReiki