You know that feeling - Oh I just don't know ! I haven't heard yet , feeling ...
Enduring the unknown is draining for me . Whether it is waiting for the results of a test , outcome of an interview , questioning a particular relationship if its healthy for me ( nothing to do with spark) - I have a tendency to want instant gratification opposed to taking my time to plan .
Especially difficult is having the patience and wisdom to allow my inner sorting process to happen naturally -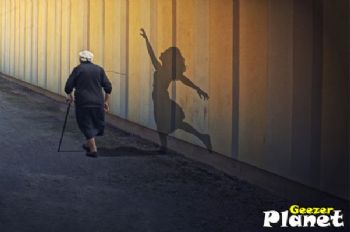 sitting with my I don't know - rather than force myself into decisions and commitments before I really know what is best.
Just as a new born baby takes months to develop - that is without a doubt an internal behavior that happens . I need to focus my training in this same fashion .
I need to trust my own decision and know that they are correct for me , my body , my goals , my nutrition , my choice , period -
yes I love input from others how else can I gather information if I do not pay attention to others that have knowledge and have researched.
Although sitting with my I don't knows may feel like an endless free - fall , it allows my astute interior computer to gather the information to make valid decisions .
I have had a couple of days to sit on my I don't knows this week as my Mom - my best friend - her health is failing fast . My Mom is my hero - she is already blind in one eye as she was in concentration Camps during WWII she came down with malaria and lost her eye sight but was grateful to be alive - after being released from camps - life was difficult for my Mom but she never complains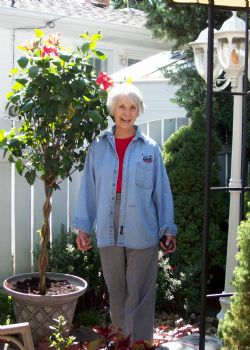 yesterday I found out that Mom is losing her sight in her other eye - she is in her late eighties and still a firecracker ! For me this means that I will be spending more time with my parents as a good daughter should my father is in stage four Cancer -
both of my parents have lived a loving full happy life - it just time for me to take over the daily decisions and medical decisions for both of my parents.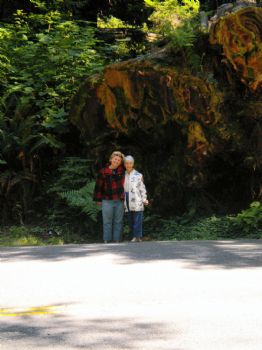 Like myself expecting all of my goals to be made and trusting myself to make good decisions - my parents deserve the right to have their wishes meet and decisions respected .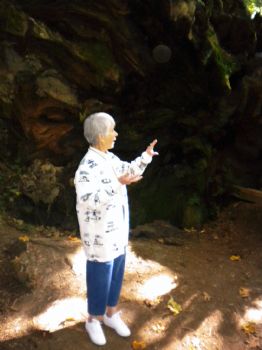 I CAN TAKE OF MY PARENTS AND TAKE CARE OF MYSELF IN A HEALTHY HAPPY FASHION AND STILL ACHIEVE MY GOALS BY TRUSTING MY DESCISIONS !
Needed to share - LiL Racer
THANK -YOU FOR ALL OF YOUR SUPPORT ! HUGS K