The past 6 or 8 months in particular, my candida problem has REALLY taken over: with various rashes and athletes foot that NOTHING will control. Not even Tinactin; not even Tea Tree Oil.
Well, about 10 days ago I started using one tsp of Zylitol on strawberries in the evening. And soon my candida rashes and athletes foot were going away. EVEN THOUGH I was still eating way too much sugar.
Previously things did not go away even when I cut sugar for a few days, say up to 5 days, no relief. So, just think how wonderful things can be if I actually get off of sugar, and continue to use the Zylitol? I just bet I could actually 'cure' my candida!
Today I (finally) got my Olive Leaf Extract & Caprylic Acid (took 9 days from Amazon). They both are powerful "yeast fighters". AND, an added bonus with the Olive Leaf Extract is that it lowers BP, lowers blood sugar, AND, lowers cancer risk - especially breast cancer risk. AND, it is good for the heart and blood vessels and can actually help REVERSE CHOLESTEROL PLAQUES. It also lowers cholesterol. Oh, the magic of olives! Whether as olives, as Olive oil, or as Olive Leaf Extract.
On Dr. Oz it was shown that Rhodioa is one of the best supplements to take for fighting fatigue. Get one with 3% Rosavin & % Salidroside. Start with 150 mg for about a week, and then go up to 300-400 mg a day. That's the dose purported on Dr. Oz that most people do well at.
Rhodiola first increases dopamine, then serotonin, and finally it boosts your endorphins, thus giving you energy to do what you need to do in life.
Curcumin is the active ingredient in Turmeric. New studies show curcumin to be nearly as effective against depression as prescription anti-depressants. You would need about 7 tbls of Turmeric to get the effects in the study, so curcumin is more effective for depression. It helps your neurotransmitters stay around longer.
Look for a Curcumin supplement that says, "standardized 95% curcuminoids". Take 500 mg twice a day. Take a little black pepper at the same time to make it more effective. (I personally take L.E. brand that has 400 mg standardized at 95%. Plus I take Tumeric and also use other anti-inflammatory spices.)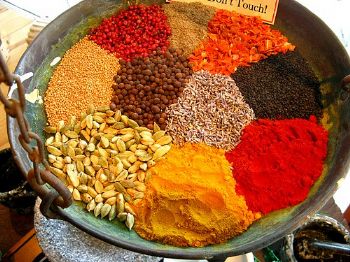 I just learned to that not only is an acid-producing diet bad for you over-all, but it actually destroys your kidneys! It's not that you have to forgo acid-producing foods. After all, many of those foods are protein, and we need protein. So, for every acid-producing food you eat, be sure to eat 2 alkaline foods at the same meal to neutralize the acid, and keep your body in an alkaline state.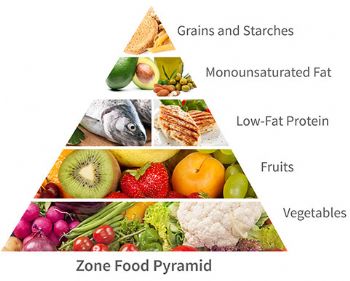 :~*~:. .:~*~:. Anti-Inflammation Zone :~*~:. .:~*~:.
Eat 50 grams of protein a day; divided amongst your meals and snacks. But, eat your fruits and vege's!