Friday, January 17, 2014
OK... Trust me on this one... the flavors of this soup, the creamy texture .... So delicious!
Just made this last night for the first time and I will be making it often... maybe even adding some shredded chicken for extra protein... Enjoy!
recipes.sparkpeople.com/
recipe-detail.asp?recipe=2
654056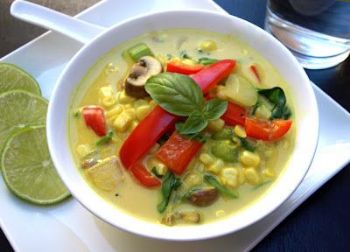 Recipe is from...
thesimpleveganista.blogs
pot.ca/