Friday, January 17, 2014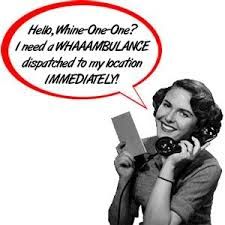 I've been doing pretty good...no really...I have! I was already limiting my diet to 1500 calories a day. Then I got the news that I had food sensitivities and that my doc wanted me to cut out all foods that I was sensitive to for at least 3 months. If you had read one of my previous blogs you would know that I wasn't a happy camper.
Even so...I made a decision to make the switch...at least for now. I was doing just fine until I got sick with both a yeast infection AND a UTI. DOUBLE WHAMMY! I don't know about you, but when I get sick, I want my mommy and something good to eat. Coming back from the doctor I just started screaming,
"I'm mad as hell and I'm not gonna take it anymore!"
After I got that little rant out...I felt a little better. But, the truth is...it's HARD giving up foods you love. The truth is...it's hard facing the fact that you've been using food as a crutch for so many things. It would be like taking away Linus's blankie and giving him a scrap of cloth to replace it. I hate to admit it...but food was my blankie.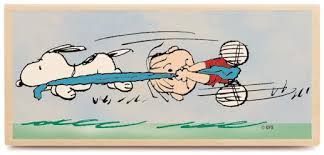 Where do I go from here? My goal is to put my big girl panties on and stay the course. I will continue to work on this massive shift in thinking. I can't promise I will succeed...but, I will certainly try.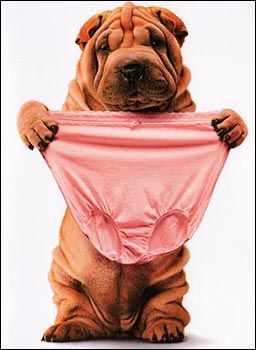 So...where's that whaaaaaaaaaaaambulance?