Friday, January 17, 2014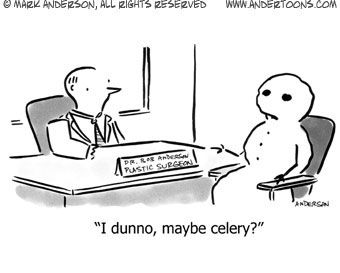 I think most people have a feature or something about themselves that they would love to change. For me, I would love to get rid of the hanging stomach flab created by my weight, but also by surgeries. Doc says it will never go away by exercise because of the thousands of permanent stitches I have holding my innards together.
What one thing would you like most to change?