Friday, January 17, 2014
Well I did my first 5K in a long time and I'm feeling it. Time was 47 minutes so I have plenty of room for improvement. Have to come up with a schedule of how much I want to improve each week over the next 12. Here are some pictures of me running it.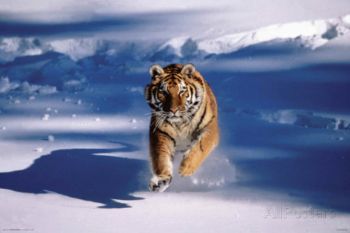 This is what I looked like when I finished!!!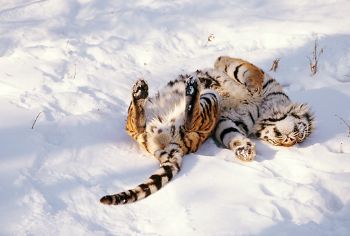 Hope everyone has a great day. ROAR!!