Dear Spark Friends.
I am FAT.

I won't beat myself over it. It happened and now I will fix it.
But I have a beautiful smile.

And beautiful Curves.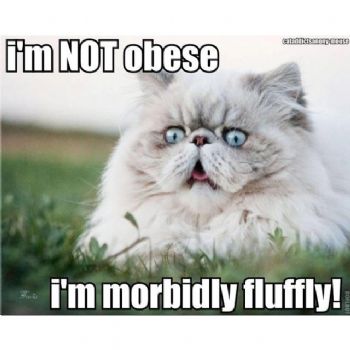 While I am not morbidly fluffy, I am obese.

So therefore I come to Spark for Inspiration, encouragement, and motivation.
Thankfully I have figured out a plan

that works for me and is helping me to release the pounds I accumulated.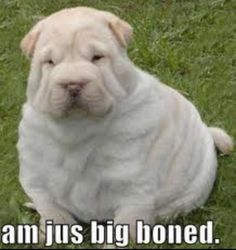 Unfortunately I can't say it's a bone size issue. My bones are quite petite when I am at my best.
Soon I hope to be only a little husky.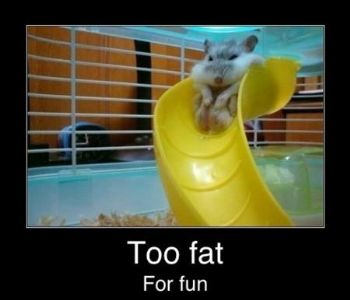 I still have fun, even with a few extra pounds.


I have a great attitude, plan of action, and realistic goals.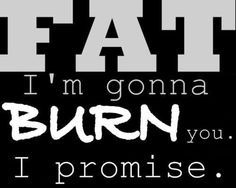 Yep, I am working hard at burning off the fat. 10,000 steps yesterday ! I eat slowly and stop eating the moment I feel full. I enjoy eating small portions of food and drink lots of water. I have eliminated sugar from my food. I now eat only nutritious food. I excuse myself from emotional eating. I eat only when hungry. I am able to decline food without feeling guilty. I eat only the amount needed by my body. I have changed my rule of life to 'Eating to Live' from 'Living to Eat'.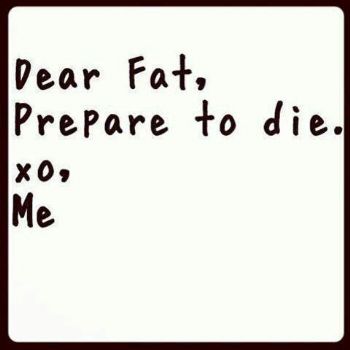 Dear extra Fat, you no longer welcome. I am replacing you with strong muscles and a wonderfully healthy body.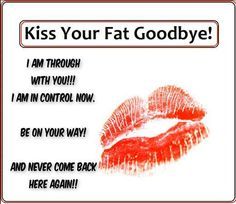 I admit I am fat. But that is changing. This year I will release all the extra unneeded pounds I carry. It will be done. You see, I know what to eat and how to move to win.