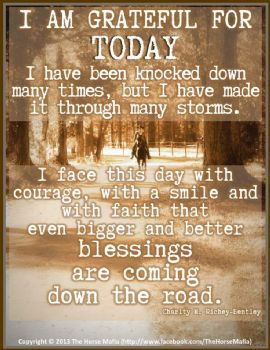 I am grateful for all my Sparkfriends who encourage me and cheer me on.
I am grateful for the wisdom of those who have walked before me sharing their stories about their very personal journey.
The combination of these things makes my own journey so much easier.
Thank you so very much.
I want to share with you two photos from Scenic_Route's spark page. Her transformation and journey is one that I have found oh, so inspiring. Scenic Route hasn't been her for a few months, I miss her posts and friendship dearly. She taught me how to survive a Juice Fast and thrive on it. I hope she doesn't mind me posting her photo here. She is such an inspiration to me.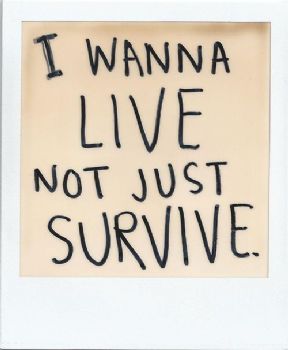 Reading her story and others like her made me realize why survive WHEN I CAN LIVE. Choosing to eat in a healthy manner of fresh fruits and vegetables, mostly unprocessed food made me come ALIVE. I feel so much better eating this way. It's not a diet, it's my lifestyle.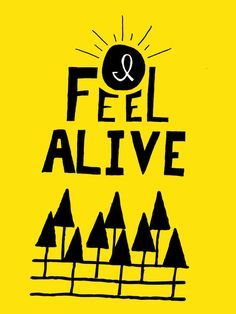 Before she was beautiful. As her journey progressed she lost many pounds and stopped having PCOS symptoms.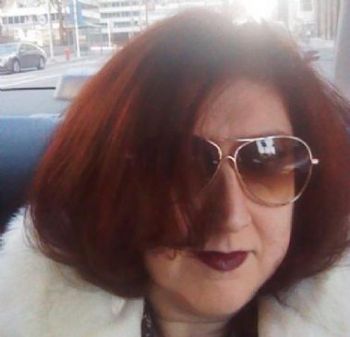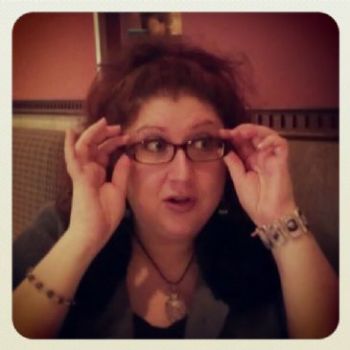 After she just glows. Her skin looks as if it has lost many wrinkles. Some of her older photos show her looking older. Her skin just glows from the inside with health. She look radiant, beautiful, like someone erased away years off of her face. She glows like an Angel. It's an uncommon beauty you don't often see in people. It just goes to show what eating a clean, pure diet will and can do.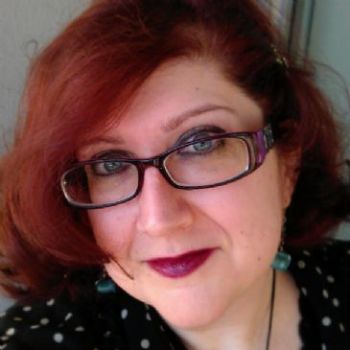 If you go back and read her blogs a ways back you will find where she started. You can read her journey, her struggles, her wins. She taught me so much. She taught me that it is OK to make vegetable broth soup on a juice fast. Sometimes having a bowl of broth was like have some comfort food during the day. It was something to look forward to. She added Chia seed to her juices and Flax seed to add fiber, good fats, and extra protein. I like using Chia seed pudding.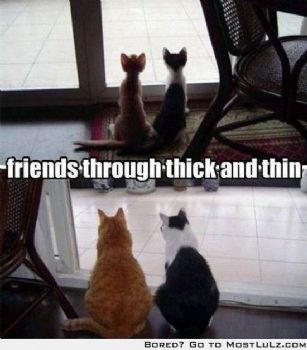 We all have someone we lean on during our journey. I am thankful for each and ever one you my Sparkfriends. Your support means the world to me.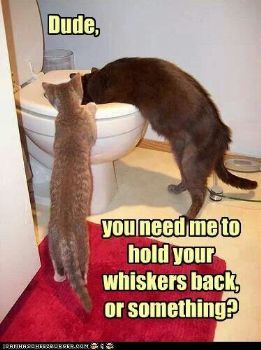 Greetings from Sunny Northern California where the temperature was 79 degrees today. Wow, it was hot out. This morning I had a 4 ounces of wheat grass juice with one lemon juiced into it and part of a sweet potato. The SW helps to move the grass out. Later I had Cranberry, Grape, carrot, celery, Swiss chard, lemon, apple, ginger juice. In the afternoon I indulged in an Amy's Texas Burger on toasted jalapeno Sour Dough. Lots of tap water, I need a filter please. Later I had some vegan chili topped with a thin crust of cornbread.
I am so grateful for all of the amazing people in my life.