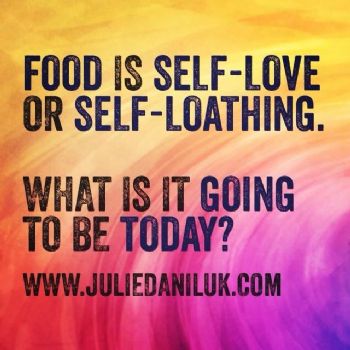 This saying is so true. Today I am loving my

body, giving it the nutrition it deserves.
This morning I started off drinking half a quart of water. A bit later I am having some fresh Cranberry, Grape juice with Asparagus, Lemon, Fenugreek Sprouts, and an apple. Yum.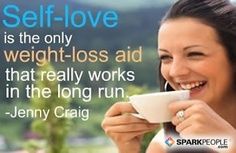 Food that is full of nutrition is loving yourself. Junk, processed, and fake foods is not love. EAT TO LIVE.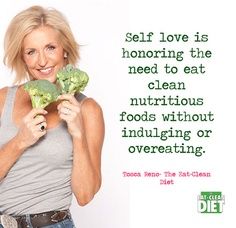 Saying NO is OK.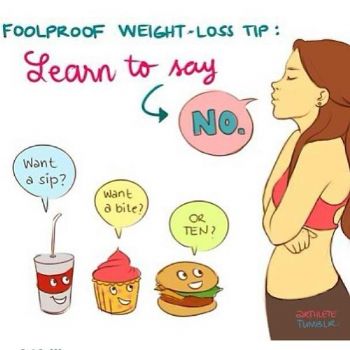 It's important to take care of yourself.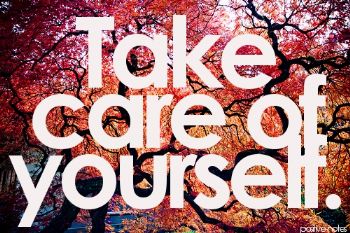 Respect yourself enough to

walk away from foods that no longer serve you.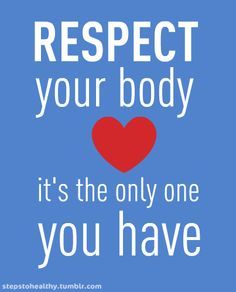 My lunch is a fresh spinach salad with bell peppers, garbanzo beans, pine nuts, radish, cilantro, topped with a homemade dill nut cheese dressing. YUM.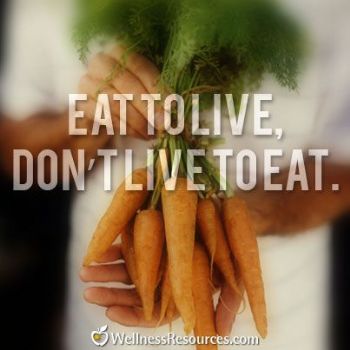 My snacks are some fresh locally grown mandarins. Pure sweetness to ward off the winter colds and flu.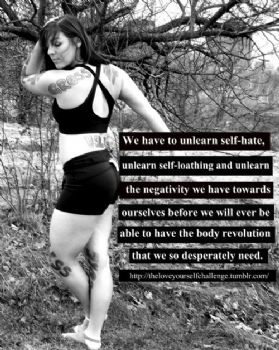 Later I have some creamy winter vegetable soup to heat up. Oh, smells so good.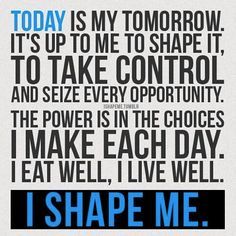 My evening treat is some Chia Pumpkin Pie pudding. It's rich with protein, fiber, the omega oils, and loads of phytonutrients. YUM.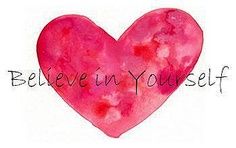 We can do it. We will make 2014 our year.