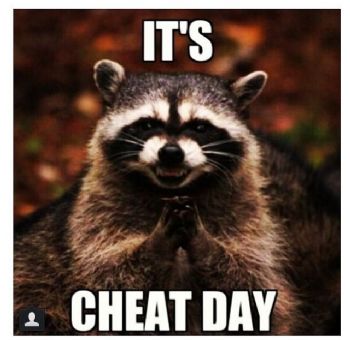 Yea, It's CHEAT DAY !!!
It seems like all too often we CHEAT on OURSELVES.
We don't want to be in a relationship with a Cheater, so why do we do it to ourselves?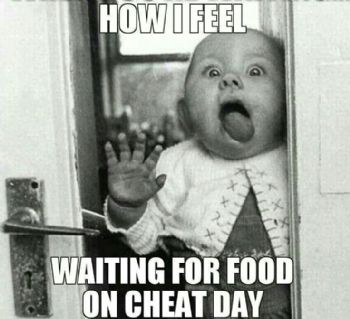 Books encourage us to SCHEDULE a Cheat day, making it OK.
The only problem is how many times do Cheat days turn into BINGE DAYS?
It's like saying it's OK to screw up.
Who has the willpower to SCREW UP just a LITTLE BIT?
Not me.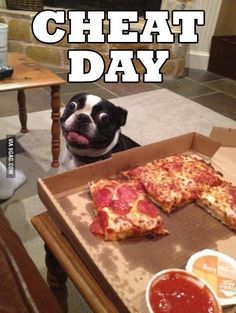 When I choose a Cheat day, I can't stop with one piece of PIZZA. Then I need a soda, something to balance the salty. Then I need . . . It seems like CHEAT DAYS is a free for all day. Cheat days create MORE CRAVINGS. I am a CRAVING HEAR ME ROAR !!!
WHO DARE Wake up the CRAVINGS.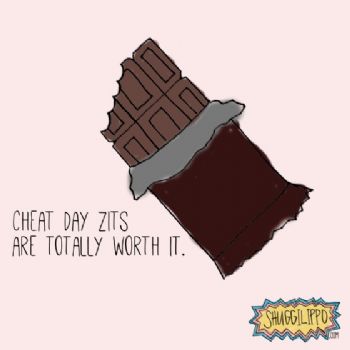 Cheat days creates Zits on a perfectly clear complexion the next day. It's so not worth it.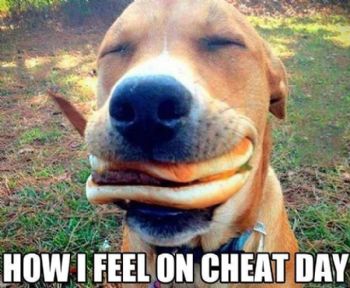 Cheat days are like THROWING OPEN THE DOOR OF TEMPTATIONS. Temptations I have been battling to can up and over come.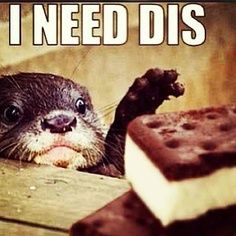 I need Dis becomes I need that and so on and so forth. Beware the door has opened, food must go in. It's so hard to slam that door shut again once the cravings start.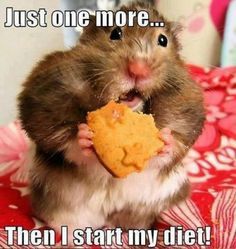 You think you got it back under control and then you need one more thing before you feel satisfied, but your already full. CHEAT DAYS are like PLANNING FOR FAILURE.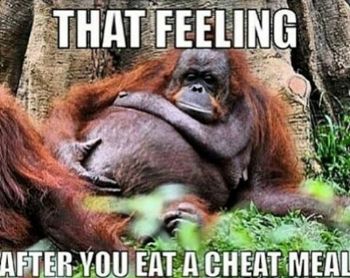 Honestly it feels like they must put something in the foods to keep you eating them like an addicted, out-of-control fool. It's MSG, artificial flavors, tricking our brains causing a druggie like reaction.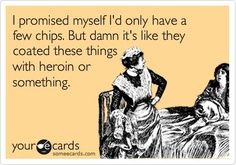 Then REALITY sets in. YOU BLEW IT. Your miserable, stuffed, feel bad about yourself. So why then DID YOU CHEAT ON YOURSELF?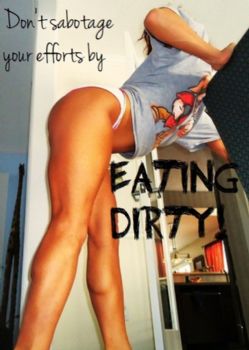 I found its better NOT TO SABOTAGE myself by even letting those triggers in the house. They say it's OK to have moderate amounts of cheat foods. YEA, really? All they do is keep me in the cravings cycle that leads to my destruction. Cheating on myself doesn't work, so I don't.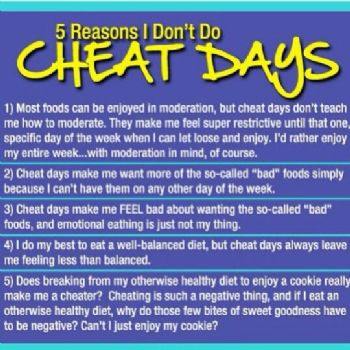 It's time to STOP CHEATING on yourself. Unless you want setbacks.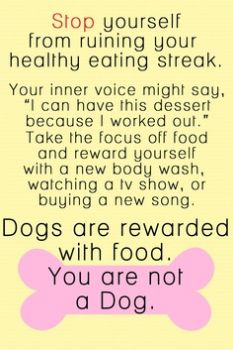 You wouldn't cheat on your marriage. Why cheat on yourself. Your stomach is NOT a TRASH CAN.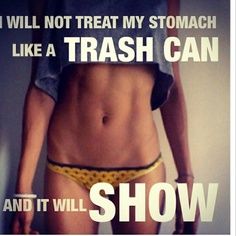 Distract yourself, in a few minutes the craving will pass. Working out always helps me to overcome the cravings.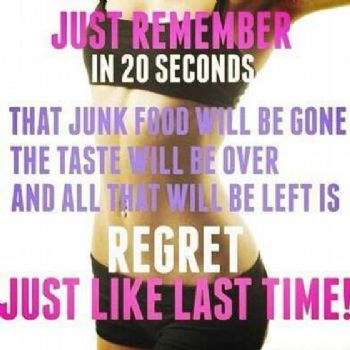 I like quality foods, fresh fruits and vegetables.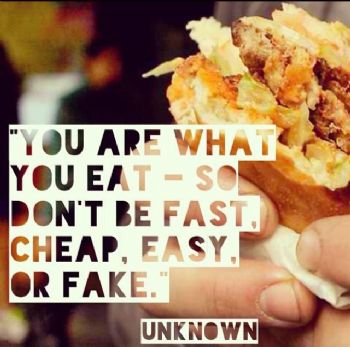 When you cheat, your only hurting yourself.
It's not my day to Cheat. I won't do it. Nope. Not one bite. One day of cheating slows down weight loss down several days. It's NOT worth it.
We can do it. Let's be strong my Spark Friends. Lets be true to ourselves. Don't BLOW it. MAKE PROGRESS.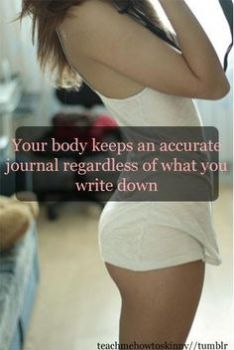 If I were in a relationship with a Cheater I would break up. Humm. It's so not worth the heartbreak.