Sunday, January 12, 2014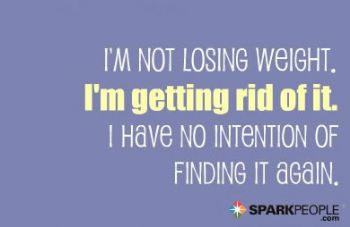 Today marks the 7th day of my newest streak and I made it to 21,000 steps! OMG I am very happy. Went for a walk with DH this morning. I wanted to go to the stream but he has a neuroma on his foot that gives him a lot of pain when we walk a long way. So we didn't make it all the way there, about half though which was good. And it felt lovely to have the sun on our backs as we walked. When we got back home I had some errands to run and my oldest DD wanted to go along. Picked up some movies for next week at the library, also a book they were holding for younger DD (she was pleased). Then on to Big Lots for our monthly paper products. When I got back home I finished up my steps on the mini tramp while still watching African Queen. Still not done with that movie, had to stop it right after the big leach scene. Getting closer to the end, probably tomorrow if I still need the steps after walking home. It is getting easier each day but I find I drink a lot of water while I am walking. Both in the basement and on the road. Wonder why I get so thirsty when I walk? My coat has really deep pockets and I can carry 2 bottles of water when I have the coat on, though it makes it really heavy until I drink it all. And then I have to make sure I get home fast enough before - well you know.
Anyway, back to walking home from school tomorrow afternoon. I am so excited

.