Hello dear Sparkfriends!
When I opened the shutters this morning and couldn't see the house opposite my apartment as it was so foggy, I must say I didn't have the courage to go on a hike. That was a mistake, and I won't do it again because now I wish I had gone!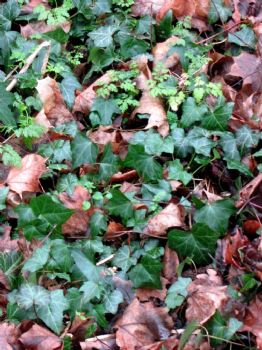 Instead, I went for a walk early afternoon around Grouchy Park, where I had wanted to go for a long time. It is a big park around a beautiful 18th century castle (which used to belong to the 'de Grouchy' family), in the village of Osny, North-West of Paris. It is the townhall nowadays and very well maintained from what I could see!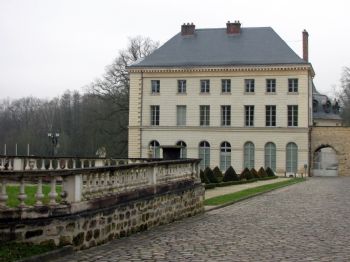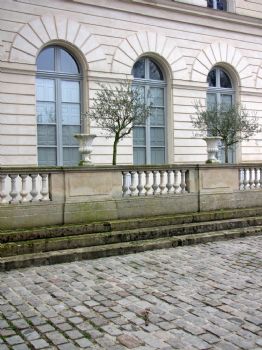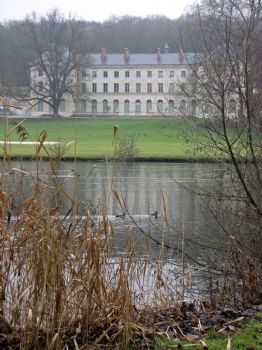 The castle is built next to a lake, and there are lots of little rivers around too (or are they canals? honestly I don't know! the whole area is very humid is all I can say!).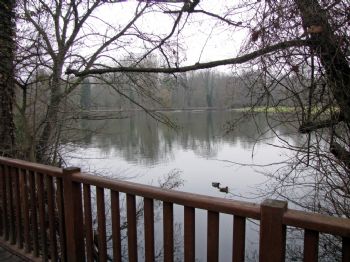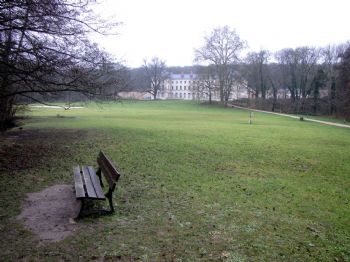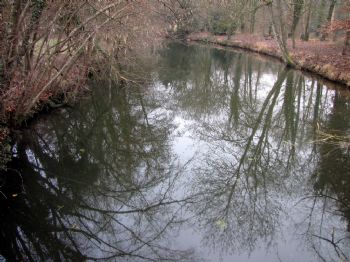 It is a protected area, and there are lots of birds. I didn't see any 'rare' one, but it was still lovely, like this pretty little coot...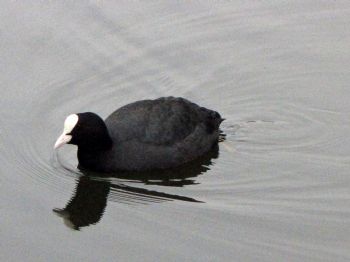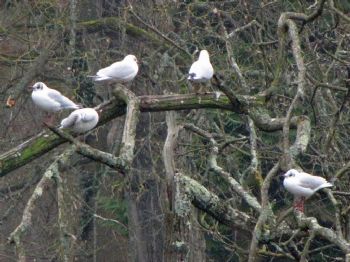 I really enjoyed my long walk around the park.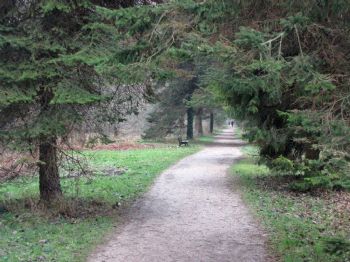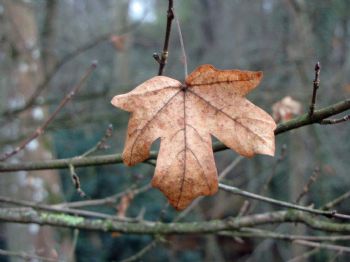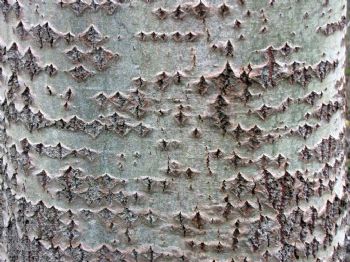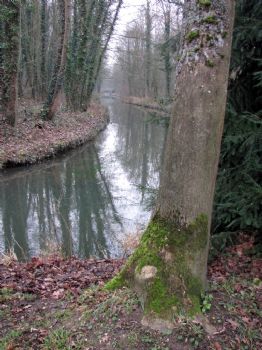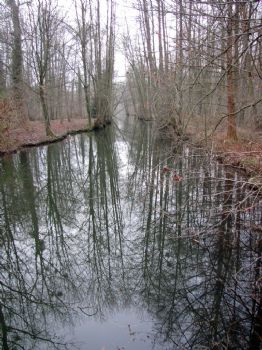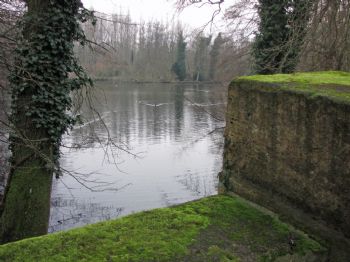 There weren't many people, only a few families and some runners… But I can't imagine how madly busy it must be by a sunny Sunday afternoon in the summer! Already when I was leaving around 3pm it was becoming much busier.
Then I drove to nearby Pontoise for a very cultural afternoon!

First I went to the Pissarro Museum, which I am a bit puzzled to say was wonderful but didn't have any paintings by Camille Pissarro (maybe they had been lent to another museum?)! Pissarro lived in Pontoise between 1866 and 1883.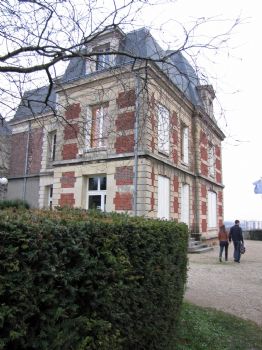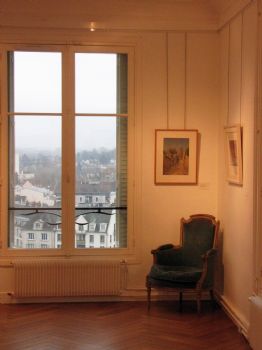 This one was one of my favorite paintings, by Georges Manzana-Pissarro, one of Camille Pissarro's sons.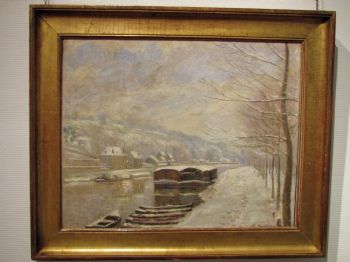 This one was by another one of his sons...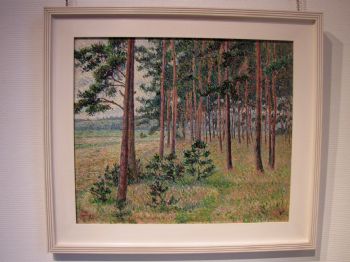 Still I can really recommend it, especially as I love Pontoise (I think if you have been reading my blogs for a while you might have noticed already, haha!) and there were several paintings of 19th century-Pontoise. My favorites were by Ludovic Piette.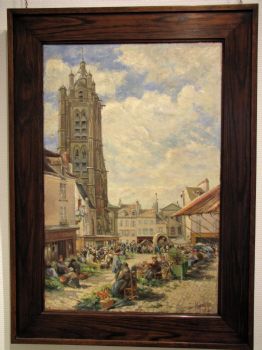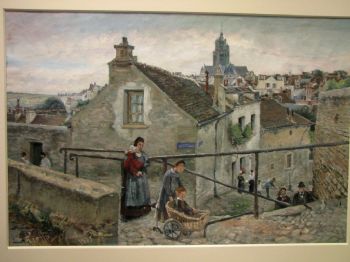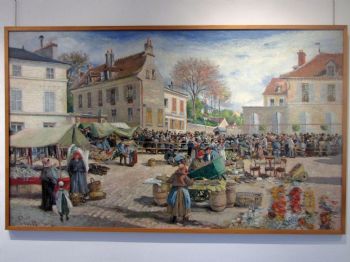 After the Pissarro Museum came the last part of my afternoon: I went to a nearby chapel, which is never usually open to the public as it is located in a closed convent, to listen to Sparkfriend LIZALOT!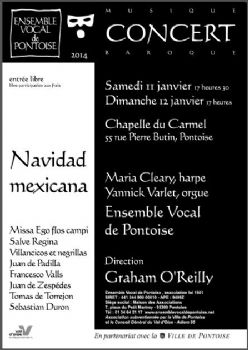 It was the first time I went to one of her concerts (Liz is a member in 3 different choirs, so I suspect it won't be the last one!). It was fantastic! Thank you again Liz!
It ended up being a really good afternoon, full of things I like to do... but I know it would have been even better if I had gone on a hike this morning! And why didn't I go? Because I didn't make it a priority. Exercising hasn't been a priority for me these last few days, and it is about time it changes! The week which is starting will be better, and I'll go on walks and hikes this week!
Thank you for reading, and thank you for all your great comments on my New Year vlog! I am so glad you enjoyed it!!!