Sunday, January 12, 2014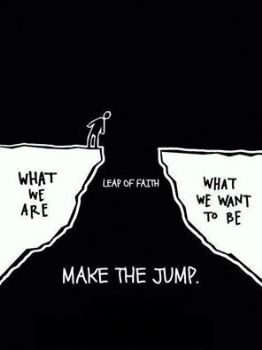 Are we in such a rush to reach our goals, that we get lost in the journey?
If we are pushing ourselves just to reach a number on the scale, our focus is not on developing good habits that will ensure our success - habits that can last a lifetime rather than perpetuating the vicious cycle of gains and losses.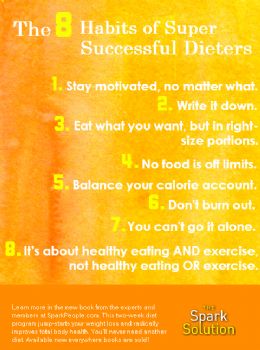 "Often we want to rush and get to our goals,
but when we take a deep breath,
relax, and think about it;
the journey is actually what really matters."
Unknown
"Whatever the tasks,
do them slowly with ease,
in mindfulness,
Do not do any tasks with the goal
of getting them over with.
Resolve to each job in a relaxed way,
with all your attention."
- Thich Nhat Hanh