Since December I have been on a WINNING TREND. I got tired of seeing the scale edging upwards, so I changed things out. The results were pleasing.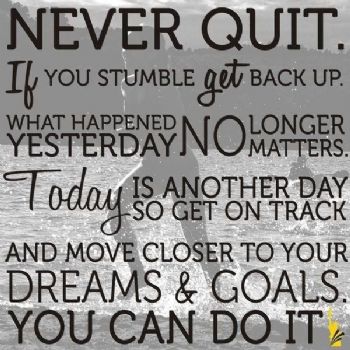 I have stumbled, had to go out of town on a sudden trip, compromised my food choices for a few days only to get back on track again. It doesn't matter how many times you have to start over again as long as you get back on track.
Eating out on the trip might of slowed things down, but I still have made lots of progress. I maintained my lower weight.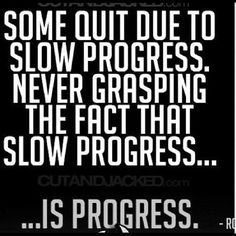 I keep pressing on as the results accumulate slowly.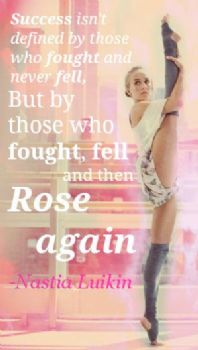 If you stumble just make it part of the Dance. Dust yourself off and get back on track.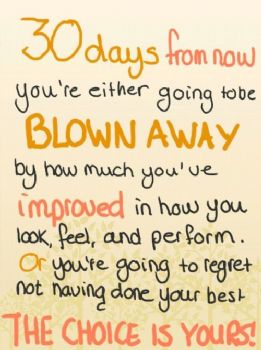 If you mess up with some extra cookies today, recognize the mistake and stop. It doesn't mean you need to blow the day.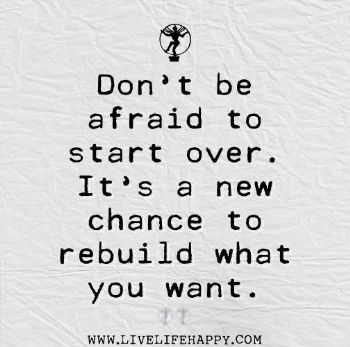 Don't be ashamed of starting over. Edison made lost of mistakes before inventing the light bulb.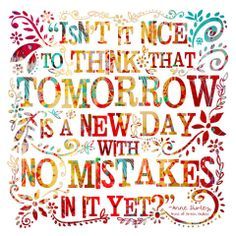 Messing up is going to happen. Don't worry about it, we all make mistakes. You can do it.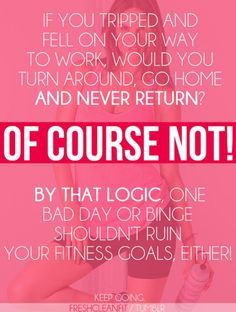 Forgive yourself and move on. Tomorrow will be better.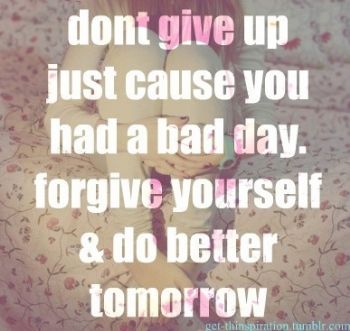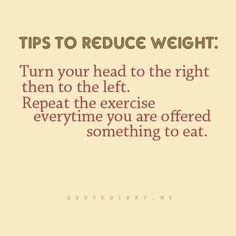 It's OK to say NO. Yes, it's super hard to say no, but it's worth it.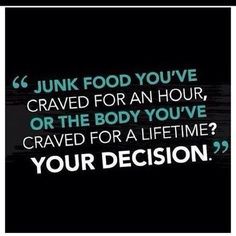 If you mess up, grab your shoes and start working out. We can do it.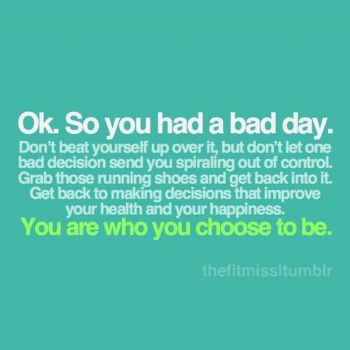 It's better than binging.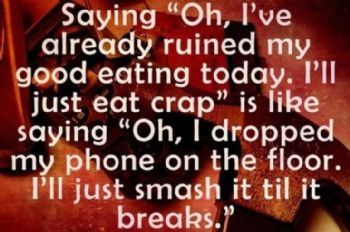 Keep it up and imagine how you will look 6 months from now.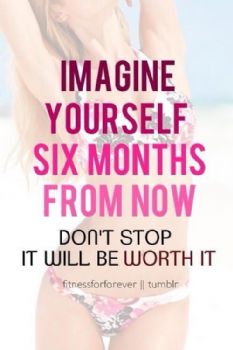 Do it for the D**m you got HOT !