Sunday, January 12, 2014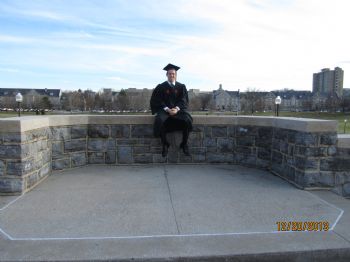 Been raising up two children for many years by myself and I am so proud of them both. My son just graduated from college last month and now may be heading to the West Coast for graduate school. In my heart I am so proud of his accomplishments and his ambition and very happy for him as well. On the other hand my heart is breaking a little and I am sad and torn in my feelings. I will miss him SO much and I am afraid of not seeing him regularly.

Any advice from others who have been through this would be so appreciated. He has been away to a college that was 300 miles away for the past few years but I always saw him in summer and at all holidays.