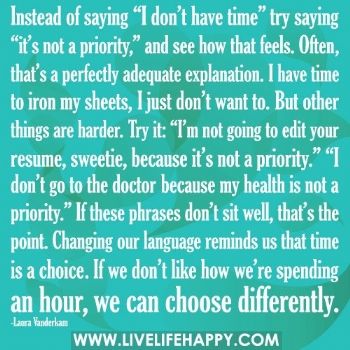 How often do you think it's not a PRIORITY? I just don't have time for ME?
I have to take care of the KIDS. If your riding in an airplane with your children and the oxygen masks go down they say to put it on you FIRST. Why, if you don't your kids won't survive without your help. You need to take care of yourself first.
Well who is going to take care of YOU, if you don't make yourself a PRIORITY?
Who is going to love you as much as you value yourself?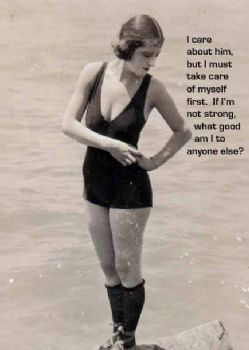 It only takes a hour or less of time, to make your world sparkle and shine. Time to workout and cook proper meals.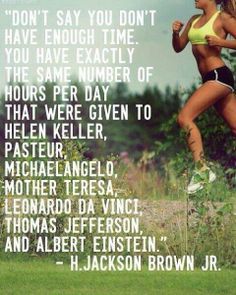 Life is going better when I make MYSELF A PRIORITY.
I must care for my needs over others to be better able to care for them.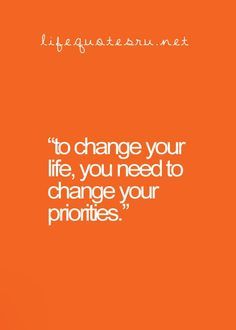 We all have the same amount of time each and every day.
What do you do with yours?
Do you take time to do something special for yourself?
Like cooking healthy meals?
OR Exercising?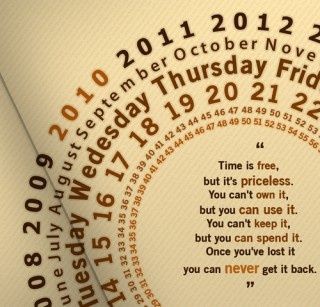 Time is so Precious. Don't waste it.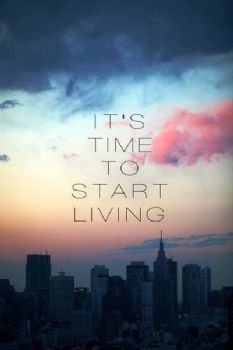 It's TIME to really start living. It's time to make your dreams a reality.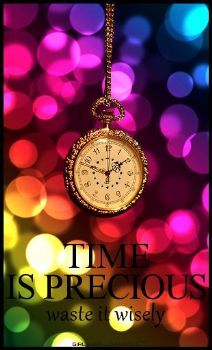 Time is PRECIOUS. Once it passes it won't come again. Will you use it to make life-changing choices?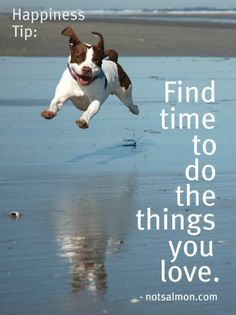 Find time to do things that keep your body strong, that improve your health, and bring you joy.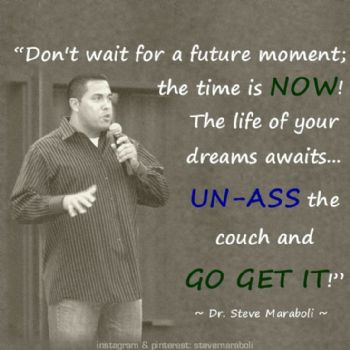 It's time to get off the couch and play with the kids, or to run up and down the hallway with your cat chasing a string.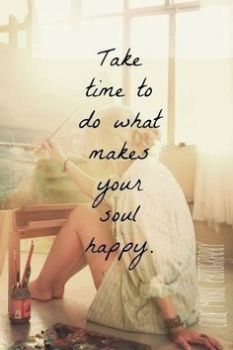 NO MORE EXCUSES !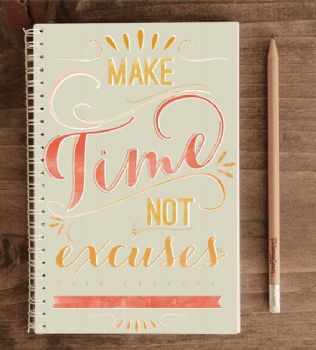 Don't forget some Me time. After working out take a nice long bath with scented candles. YOU deserve it.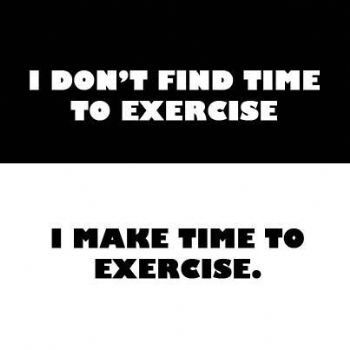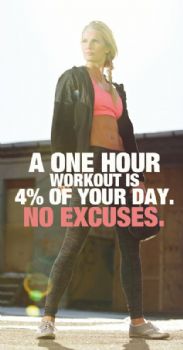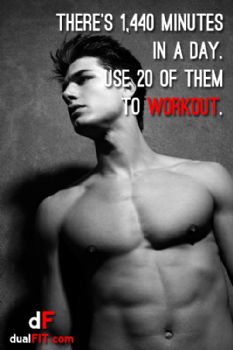 Lets ROCK 2014.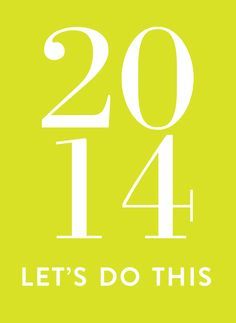 I am REALLY doing it.