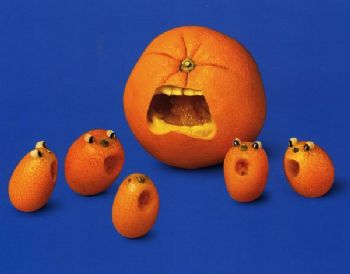 Today I was in a lot of pain from my back. It's still on fire. Tonight I was going to exercise with my back acting up I took it easy. It's okay because tomorrow I have extra exercise at the pool, where my back can handle it.
I am excited about tomorrow it is my day off and I am going to deep water class then a few hours later I will head back for a fitness fun at the pool. The neat thing is they have prizes like 12 exercise pass, a free month of pool activities, and free annual pass. I can't wait to do it. It will be an hour of demo classes: Deep water aerobics, shallow water aerobics, water walking, and Aqua Zumba. I can't wait. It will be fun and I will be rested for it.
*********************
Plans for tomorrow:
Deep Water Aerobics and Aqua Classes.
*********************
Five things I'm grateful for:
1. Fridays. I work long hours and only have one day off a week and its Saturday, so Fridays are always welcome.
2. My dog. She is so happy to see me—no matter what.
3. Free Book Apps, with this I'm able to get lots of great recipes for my health plan.
4. Local health food markets. They are wonderful because I feel like I'm helping local small businesses. Also they carry so many wonderful things.
5. Vitamins and Minerals. I really like the probiotics, apple cider vinegar, magnesium oil, B12, D, and omega 3.