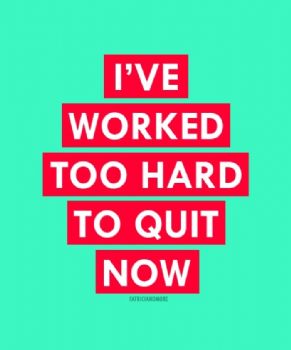 Gosh, I have been in a coma the last few days.
Ever since I had an emergency hysterectomy 3 years ago, I have been having lots of back pain. They messed up my lower back somehow in the hospital.
The last few days I haven't been able to move very much or get my goals met due to severe pain. I went to the chiropractor for an adjustment as my back has been acting up. It felt like it helped a bit, but after a bit I got super sore, the pain levels went up. My sacrum, hip, butt area tends to get twisted down there. I ended up taking 1/2 of a muscle relaxer last night, one Norco today and

. The day before I took 1 and 1/2 Norco spread out over the day. I absolutely have no tolerance for them so I have been living in a dreamland, slumbering the day away. I don't' like to take any medication at all, but I couldn't lay down without severe pain. It was keeping me awake. I haven't had much sleep for a couple of days before the chiropractor appointment due to pain. Finally out of desperation I took some RX. It helps to decrease it a bit. I also have been icing my back.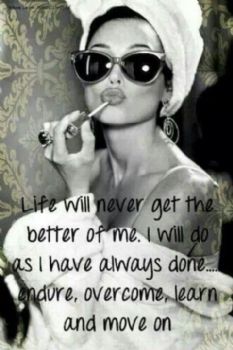 Monday I see him again. Hopefully things will be doing better. Some times after an adjustment, if I take 1/2 a Norco it helps things to settle down, the pain, inflammation and I can move better.
The last few days I have been off track. Hopefully I will feel better in the morning.
Since I was in a coma state, hubby decided to cook.

Hubby was being very helpful. He made a crustless quiche in a 9X13 pan which is a great help. But he added in lentils without pre-cooking them.

I ate the casserole, but the lentils were a bit undercooked. It tasted Ok. I ended up taking some enzymes trying to avoid a possible belly ache.