Friday, January 10, 2014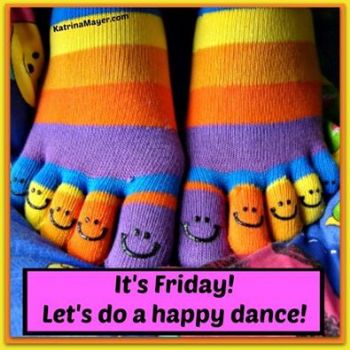 Remember all those good choices and decisions you made this week?
Stick with it. . . . don't let the weekend destroy all your hard work!!!
If you're still thinking about or trying to get back on track after the holidays, there's no time like today!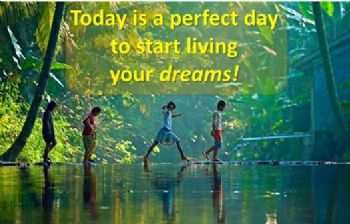 Let's do this!