Friday, January 10, 2014
So, another thing about me is that I am obsessed, addicted, in love with...whatever you want to call it - with Pinterest.
It shows me some amazing visuals to help bring up motivation, and I'd love to start sharing my favorites with y'all! :D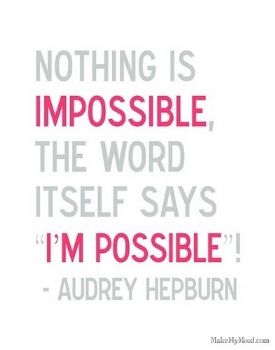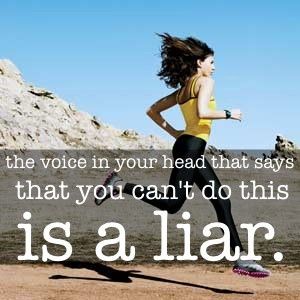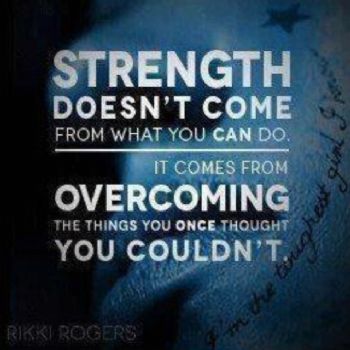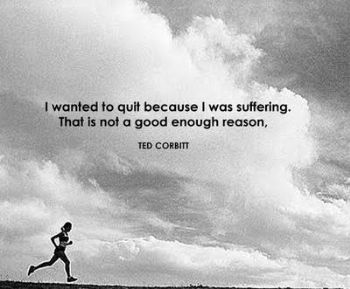 Love ya!
-Britt