After many, many months of mulling it over, I talked with my Dad and Head Coach about sharing progress pictures, and have finally decided that I am ready to show my face

So ... Hello ! It's so very nice to finally meet you !
November 2012: I weighed 233 lbs, too much for my 5 ft 3" frame: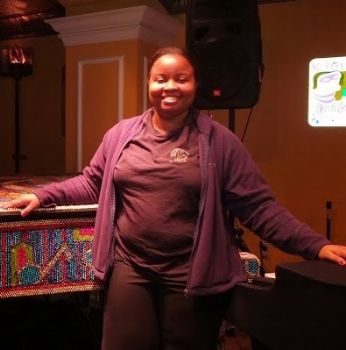 December 2012: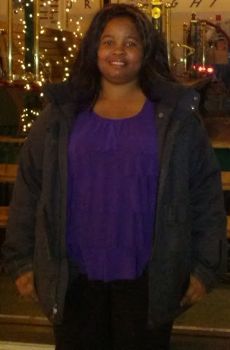 I began my journey to better health in March 2013.
By December 2013: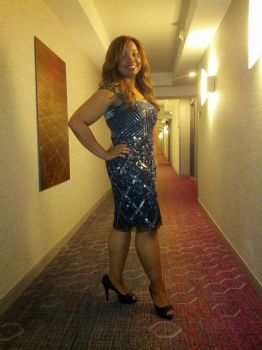 October 2013: This is my "everyday" face ... and hair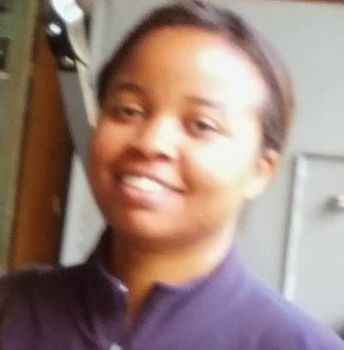 December 2013: For the Company's Holiday party that I was so excited about, I got extensions in my hair.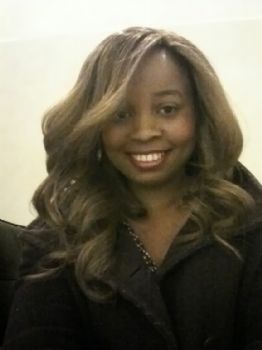 It's been quite a ride.
In the past, whenever I tried to lose weight , I tried to do it all on my own. Every single time, I rebounded hard with 10 - 20 extra pounds.
I finally stopped trying, for fear of ending up much heavier than before.
I have cried about being overweight.
I have eaten out of boredom, loneliness, happiness and sadness.
I was convinced that I would be overweight forever.
I was sure there was no way out.
I believed that I was lazy.
Heck, I believed I was crazy.
Does this sound like you ? If so, please know that there is hope.
The Company Holiday party - 2012 vs 2013: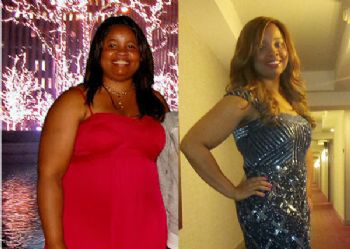 What made the difference this time was having other people involved in my journey.
First, my friend Karen lit the Spark. She motivated me to watch what I ate. She got to me when no-one else could.
Then came the coworker who wanted to join the gym and asked if I wanted to join too.
Then came my trainer. When I met him, I couldn't get off the floor without help, tie my own shoelaces or exercise without an inhaler.
Then came the Head Coach who gave me my first cardio & meal plan, and told me that he believed in me when I hit a plateau and wanted to quit yet again.
And SparkPeople... Wow. My SparkFriends have never stopped encouraging, motivating and inspiring me.
I remember the first comment on my very first blog. I was SO excited. I kept thinking "Someone commented ! Someone cares ! I'm going to keep pushing because someone cares !"
The SparkCommunity has supported me through weight loss, C25K training, plateaus, learning to cook, self-doubt and even soul-searching.
The most incredible thing they have done is help me see myself and the world a little bit differently, and that goes way, way beyond any number on any scale.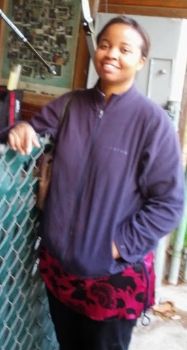 For people beginning their journeys, my biggest recommendation is this: Reach Out.
You'll be surprised what you get back. And don't forget to pass it on !
Together we are stronger

~63 lbs down. 37 lbs to go.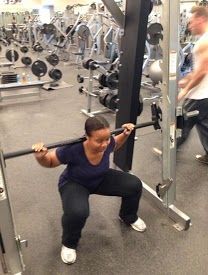 Onward !