Thursday, January 09, 2014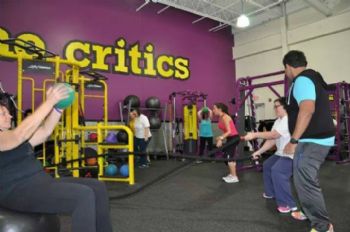 Yesterday was one of the ABSOLUTE BEST days I have ever had.. Went to the gym, had a great hour and a half workout only to THEN get the chance of a one on one workout with Francy and Jeff from season 14 of The Biggest Loser which is my FAVORITE tv show!!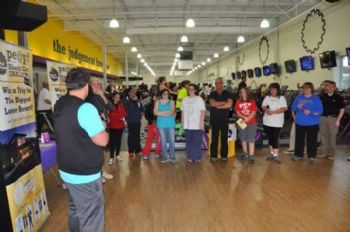 Custom workouts on the elliptical, crazy circuit training with ropes/medicine balls/box jumps/burpees, mass amounts of advice and helpful tips, and any question I had was answered.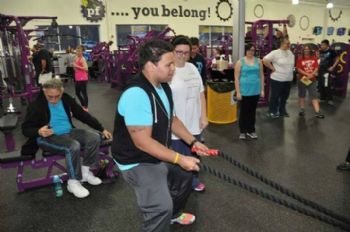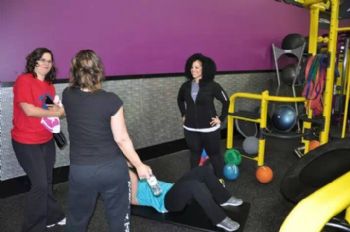 Talk about some damn motivation! TAKE THAT ELLIPTICAL! I GOT THIS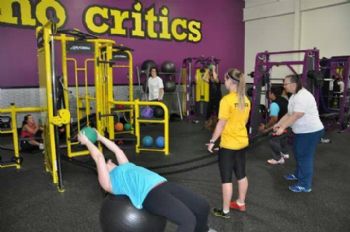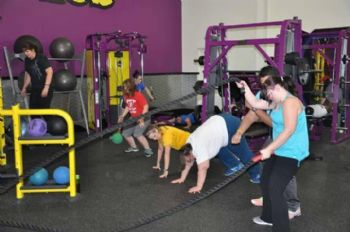 They also had a jumping jack karaoke contest which, quite self explanitory, is a karaoke contest where you also have to do jumping jacks. You couldn't stop singing or jumping the entire time.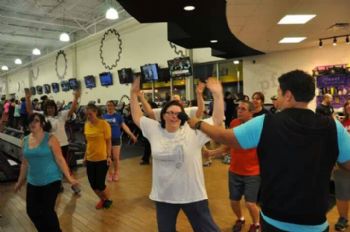 My MOM won haha so she got an autographed Planet Fitness towel.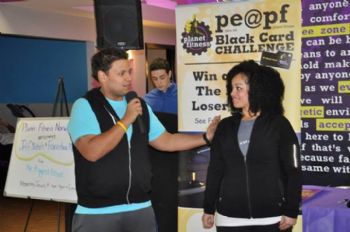 One of the best bits of advice from Jeff - Start TODAY, because 'tomorrow' and 'Monday' never come...
https://www.facebook.com
/photo.php?v=513847725398098
https://www.facebook.com
/photo.php?v=513847725398098