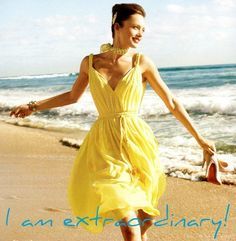 I AM WONDERFUL. I am healthy, I am strong, I am so many great things. When was the last time YOU gave yourself a compliment?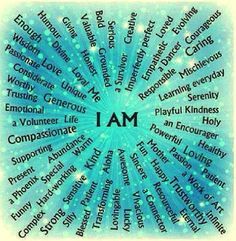 I am GOOD ENOUGH !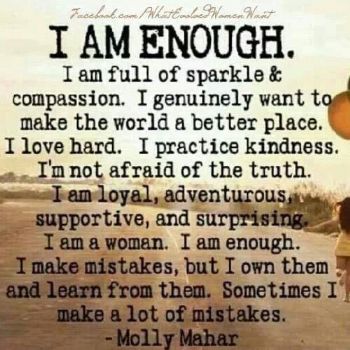 I know what I need to work on. I am strong. I CAN AND WILL IMPROVE.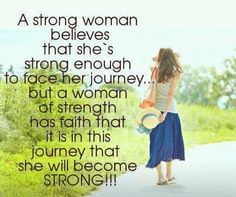 I AM DONE with all JUNK FOOD !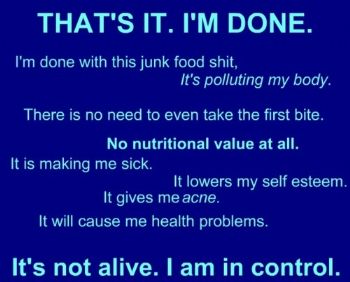 I am in CONTROL. I have a PLAN to follow.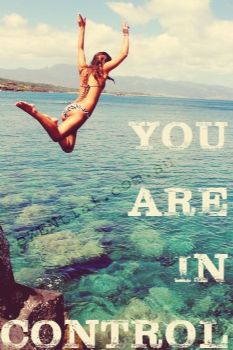 I was my problem, eating wrong foods. I learned, educated myself so I became the solution. I took CHARGE.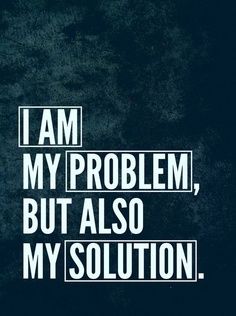 We must ADMIT our mistakes and learn from them to SUCCEED. It's all part of GROWING AND REACHING our POTENTIAL.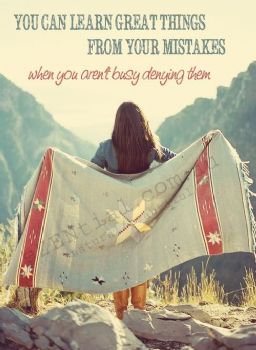 I choose to be the Hero of my own story.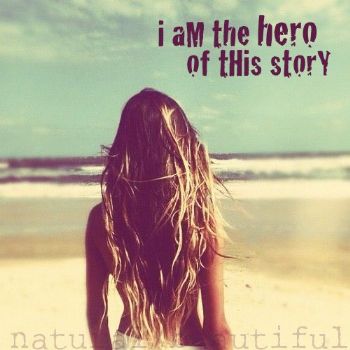 I have RESPECT for my body to feed it the most NUTRIENT DENSE foods and exercise.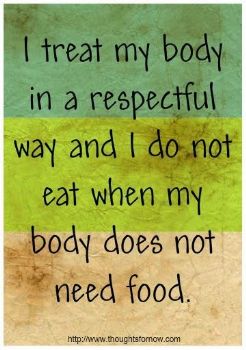 I choose to BE HAPPY !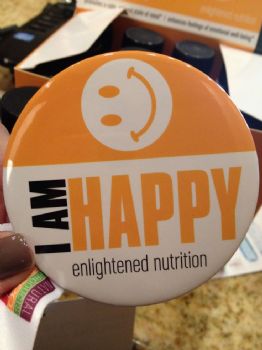 I make mistakes, but they don't hold me back. They are opportunities to GROW, improve, and become stronger.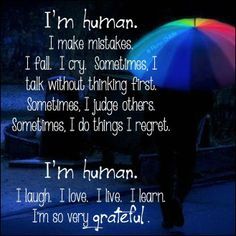 I enjoy eating HEALTHY foods.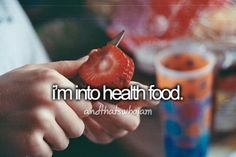 I am not a Barbie, but I am much better than one. I am ME.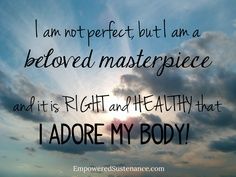 My body is perfect just the way it is. Yes, I am working on making it healthier, fitter, move better, but I love it even with it's imperfections.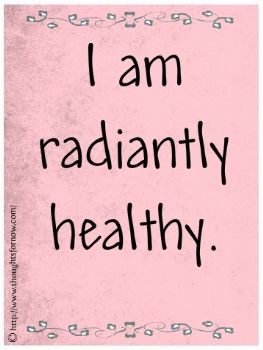 I visualize a RADIANTLY HEALTHY BODY. My eyes sparkle with wisdom, my skin glow with life, my hair is thick and shiny, my muscles are strong and healthy. I visualize what is happening.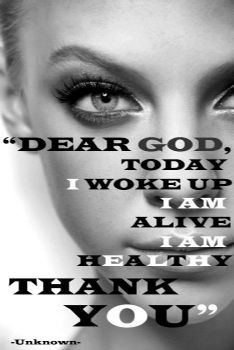 Thank you God for loving me the way I am.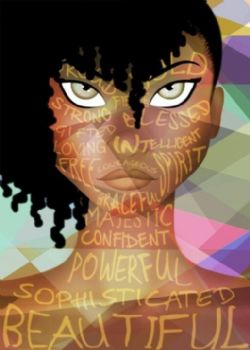 I want to live a life that shows I live my live with passion, love, kindness, is know for fighting for her health, and more.

What story do you want to tell the world ?