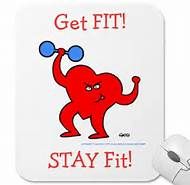 Dr. Chauncey Crandall, M.D. http://crandallreport.com in his Heart Health Report champions heart patients to walk 1-hour daily and follow a healthy eating life style. At first it was hard for me to complete a 30-minute walk let alone an hour as my joints and leg muscles were sore. That was in December 2012.

Today 60 to 90 Minutes for me is the norm. But it's what I do with those morning minutes that have become a mainstay in my daily routine.

SP advocates drinking 8-glasses (64 ounces) of water a day to keep the body hydrated. Also Tyler J. Bramlett, USAW Sports Performance Coach, www.garagewarrior.com in his E-book "27 Body Transformation Habits You Can't ignore" suggests one should ". . . start your day with 32oz (1L) of fresh cold water first thing in the morning. From there get yourself a 64 oz. (2L) water bottle, fill it up and sip on it throughout the day".

To sum up, one should consume ½ oz. of water per pound of body weight each day. With my bodies current weight of 184 pounds that's 57.5 ounces per day. Both SP and Tyler are on the same page. But that is a suggested minimal – what about exercise days?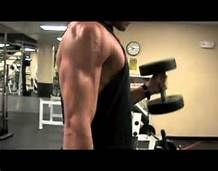 In regards to Strength Training exercises, the article "BCCA's" (Branched Chain Amino Acids) written by Jim Stoppani, PhD http://www.bodybuilding.com also advocates hydrating upon awakening. But to your ". . . water add (a) 5-10 gram dose of BCCA's to help stop the muscle breakdown that is turned on during your night of fasting." He reasons BCCA's bypass the liver going directly to muscle tissue to aide in muscle recovery.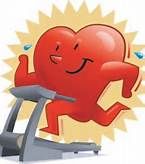 Regarding cardio exercises, other articles confirm that the body uses the glycogen stored in your muscle for energy first; then 30 minutes later fat for energy comes into play. So following the advice of Dr. Crandall the 1-hour of walking makes perfect sense.

Following Dr. Stoppani's advice adding 10-grams of BCCA's to 16 ounces of water in the morning makes sense if one wants to preserve muscle tissue.
My current cardio consists of walking; but I've added two compound exercises to this routine.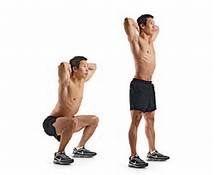 Body squats and push-ups; both virtually work every muscle when performed correctly while boosting my heart rate. Doing them in a progressive fashion is a great way to start small and work one's way to gain body strength.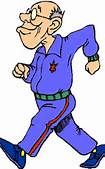 My method is to walk for 5 to 10 minutes to warm-up then start with doing 1-Body Weight (BW) squat. Walk to recoup and next drop down to do 1-Push-Up (PU). Rise, walk, do 2-BW Squats, walk, drop down and do 2-PU's etc. Each time increasing the repetitions of the squat and push-up by one (1 thru 10 equates to ten sets for 55 repetitions).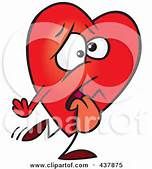 As the squats and push-ups become progressively harder more walking time is utilized between the sets to recover; time is regulated by my heart rate; squats and push-ups raise it quickly; walking between sets brings it back down.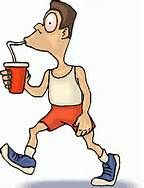 From a water standpoint, following Dr. Stoppani's article 10-grams of BCCA's (Optional Nutrition brand) is mixed with 25 ounces of water sipping it throughout the exercise.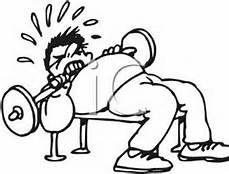 About 45-minutes later, to feed the now screaming muscles, a 25ounce mixture of 1-scoop of whey protein and 25 ounces of water is sipped thereafter.
This currently is my daily cardio routine and has been beneficial thus far for my power lifting routine as found on http://stronglifts.com/free-st
ronglifts-5x5-report
Have a Great Healthy New Year!

Earl