After tossing and turning last night I have come to a decision that I am positive that many Sparkers have come to before .
I have decided that this blog will be the last blog that I write for a little while at least a couple of weeks due to training . I have been blogging for two years straight now ( yes I have been here that long , just a name change ) - this is a very hard for me to give up - almost like caffeine.
ARRIVING AT ONE GOAL IS THE STARTING POINT TO ANOTHER - John Dewey
This is where I am at right now in my Journey - one goal complete although still difficult to maintain ( work in Progress) The triathlon is a whole new Ball Game for me and I need to Learn the lingo , hydration methods , different swim strokes, maintain my equipment etc.
Although I agree that writing blogs keeps me accountable and helps me to meet so many wonderful people on Spark and I love all the support.
I am having difficulty keeping up to Thank everyone for their AWESOME SUPPORT and that makes me stressed as I do not like to hurt anyone's feeling by NOT responding ( cause I have been there too on this site) , just grew up that way writing Thank-you notes and responding to people individually .
So if I do not Write a blog I will eliminate that stress.
I am setting up boundaries for myself so I can still be here on Spark and read your blogs and Train all more important to me than writing a blog.
I WOULD RATHER READ YOUR BLOGS THAN WRITE ONE !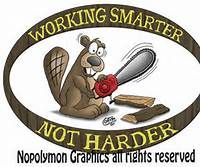 I have created a very regimented schedule to train but its actually less work than I thought. Once that I had gotten all the Race dates in place and the additional training for Endurance , I realized that my workouts are more intense but structured , however there is a ton of research involved prior to this new adventure - that requires my attention , like any wise athlete would recommend -
STUDY THE GAME PLAN
I lost the use of both legs ONCE already and its imperative for me right now to pay attention to techniques so I do not lose that privilege of walking permanently I have had all the pins removed ( that were once placed for stability ) not only from my legs but metatarsals as well. The metal pins interfered with my dorsiflexion , now that they're removed I have holes in my bones , making my structure weaker and at risk, so training for me is many hours with a PT for correct form , running is out but I CAN Speed walk , all of you know that story.
RACES ARE VERY HARD ON THE SKELETAL SYSTEM !
I am participating in this race to show my granddaughters to NEVER GIVE UP !
When I write a blog I do a ton a research prior plus photos and I LOVE it , its fun but very time consuming - I will focus on your blogs instead of mine - MY Word Is: FOCUS
Just like reaching a Weight Goal training for a Race like this or any Race requires giving things up or limitation, can't have it all and after careful consideration - my blogs will be sidelined or cut back to a couple of updates a month.
A GOAL IS A DREAM WITH A DEADLINE. - Napoleon Hill
I do have a dream of completing these two Triathlons which is easier written than done.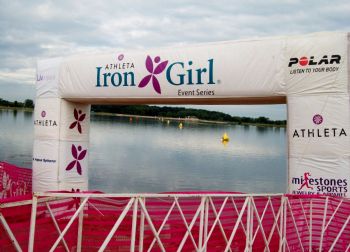 I will continue to support others and read blogs as many of you have no idea how much you inspire me to complete my goal. You guys are the Best - Hugs LiL Racer -
Thanks for your Support I feel that you are all right here beside me training and completing these Tri's with me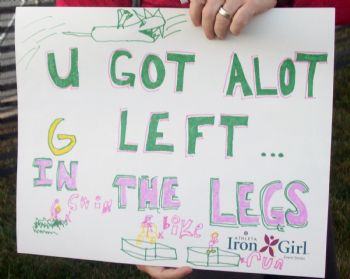 I am not leaving Spark or finished reading blogs I just am unable to do all , Write , Thank ,Read and Train, at the moment . So I choose to READ . I am only HUMAN, I think ! All Photos are personal Photos by me or DH.