Tuesday, January 07, 2014
Polar vortex...like the Polar Express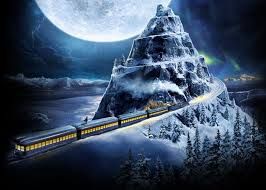 but with less music (and no elves).
Minus 33 wind chill sure puts a crimp in my running plans, the only thing getting a real workout is the furnace (thank heavens, it's in shape).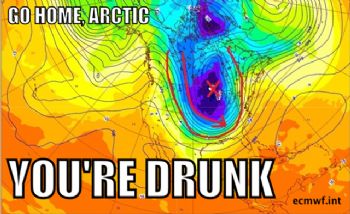 Apparently this polar vortex thing has been around since ancient times. Funny you only hear about it when it hits the corn belt. Usually we blame Canada (sorry, my Canadian peeps) for their cold air masses, but this time we have to go a bit more north. Harrumph.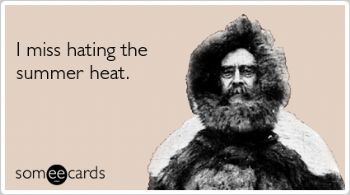 To paraphrase what Will Rogers once said about the weather (in Oklahoma, I'm assuming, but stick with me here), 'wait a while and it'll change'. Looking at the forecast for Friday it's supposed to be 40 degrees and rain. Wha?
To sum up: The weather is a bit weird this year. I'm finding a treadmill today.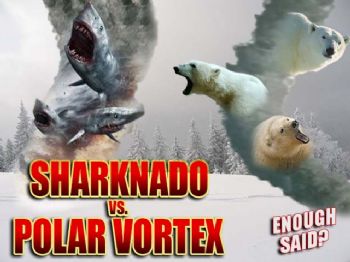 P.S. The SyFy channel, in all it's glory, actually did run a show called "Sharknado". You'll have to see it to believe it.