Tuesday, January 07, 2014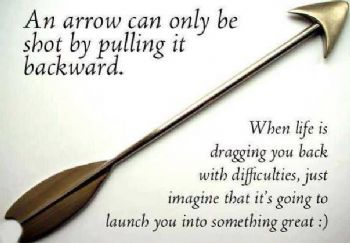 I felt like this a bit last night and this morning. As I have resolved to get back to my health routine, my oldest daughter's practices are impeding those decisions. It started with her waking me up while cooking in the kitchen at 10pm (I'm a very light sleeper and had gone to bed before 9 since I wake up at 3:30am). She had her friend over last night so I had to kick them out of my workout room to get a workout in and this morning, I got dressed to go workout and found that her friend stayed over so no workout this morning. I may do a few floor exercises in my room to at least get my 10mins in this morning.
I wrote my daughter an email to express my frustration and asked that during the week she respect the routine here. She's not going to school and has not been on track with her home schooling so she sleeps all day and is up late at night which drives me crazy!! I also expressed my frustration - as a parent and a person who works at an office where we promote 'healthy active living' that both my daughters spend WAY TOO MUCH time watching TV or on the computer. My oldest is talking about moving out again and that bothers me to some extent, but it is what it is. She's 17. I just explained that if she does this again - she can't be bouncing back and forth and I can't help her out financially. The support will stop (like it has still - no word on any payments still urghhh) so she can go to her father and ask for help.
With that vent/email sent I feel somewhat better.
I really hope to have things settle down into a routine again. Working from home yesterday made it feel like it wasn't really a work day (although I feel so blessed to have that option). Most everyone from my office worked from home as we had a snow day.
I have a counseling session booked for my youngest tonight and I spoke to him about reducing the frequency I meet with him. It was getting to be a bit much 2 visits every week - one for my daughter and one for me (but I had to go to both since I have to bring her there). This is all part of re-claiming some ME time.
And now it's my 10mins of exercise time! Have a great day SP Friends!