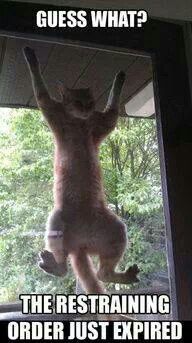 I am back from the unexpected trip. Hubby needed to go to Reno which is a 4 hour drive each way from our home. His daughter who he had not seen in years called up and said she was going there. Her hubby is somewhat controlling on visiting her Daddy. When the phone rang we hit the road pretty quickly. We left early in the morning. We didn't pack adequately for a road trip like that, so I ended up eating out twice yesterday. I so didn't dress properly for cold weather. It's been in the 60-70's here in sunny N. Ca. It was sooo cold. I never ever have been exposed to 10 degree temperatures before. When I climbed out the the warm truck into the cold air, I could barely move. It felt like my muscles froze up instantly due to the cold affecting the MS. It caused severe instant spasitiy. Hubby had to pull me, helping me to the bathroom.
It was my first time meeting her. She and her husband and kids seem like a nice family. The meeting lasted about 4 hours at a casino. I don't like casinos. The floor had wavy patterns on the floor that made it look like it was undulating under my feet. I couldn't look down at it, because of the optical illusion that it was moving like was going to trip me. The floor was rocking. The lights, smoke, cough, cough, lights, movements made me feel dizzy. I don't like casinos.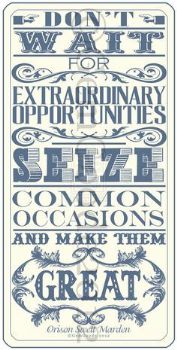 Today I am back on with juicing. I woke up feeling a sore throat, sinus congestion, coughing, feeling chest congestion, my ears are plugged with pressure. I will add in extra fresh orange and tangerine juice today, hoping I can beat off what ever critter I picked up.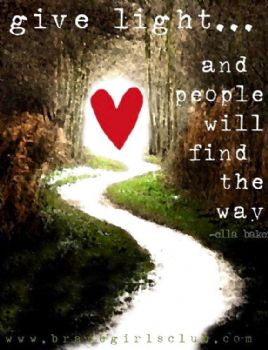 The good news was yesterday when DH was talking with them, I stood up and got my steps in. By the time we left, I had in 10,000 steps. When we got home late, but I managed to get in some more steps so my total ended up being in the 13,000 range. They were watching me march around, which in turn encouraged them to stand up instead of sitting down during the whole visit. Just don't attempt to repeat my workout in Birkenstocks as I did. My feet are sore.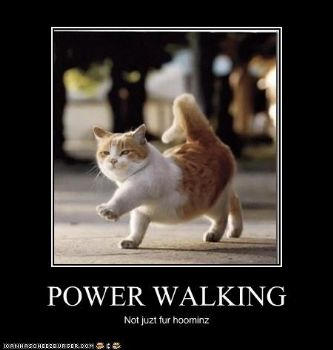 Eating out raised caused a slight weight gain.

At least I have another opportunity to release it again. Practice makes perfect.