Sunday, January 05, 2014

I know that we all must start somewhere in order to get anywhere, but yikes! I hate the cold, hard reality of being a big girl. I weighed in this morning at 170.8lbs. Now mind you, I ended my first pregnancy at 184lbs and my second pregnancy just over 200lbs. And now here I am. (my son from my second pregnancy is now 6yrs old)
I love to eat, but I have learned how to control my portions. I know how to tame my cravings and how to distract myself from "hunger" to wait for real hunger. Now, I just need to push the water, hold off on the soda and get busy! My FitBit has been VERY helpful and I'm involving my family on my journey. They're used to seeing me go up and down the stairs a few extra times. They're also getting used to me walking back and forth and walking in place while watching tv so I can get my steps in for the day.
I have a good attitude and I want to keep it that way. I appreciate my accountability partners and I'm always looking to add to them! I hope everyone is doing well!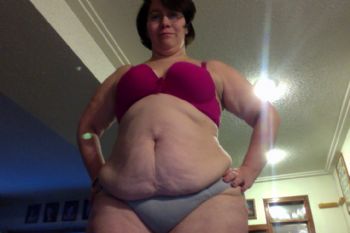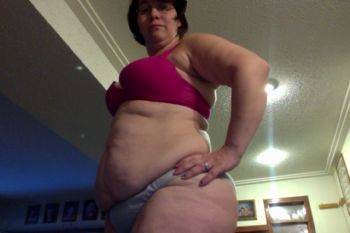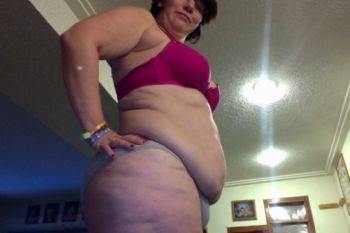 Here I amÉ*deep breath* and hopefully here I begin to shrink!!