Sunday, January 05, 2014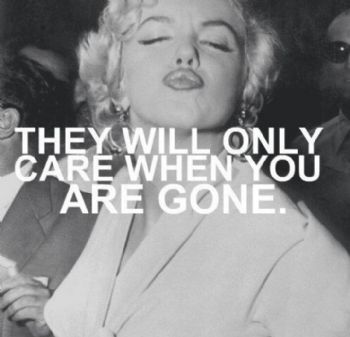 Have to leave on an unexpected trip.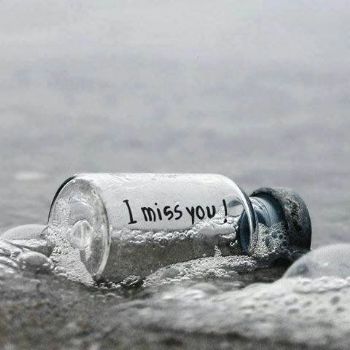 I don't want to go for a super long drive today.

I need to be there to support my dear Hubby as he might encounter some sadness today.

I will be there for him through thick and thin.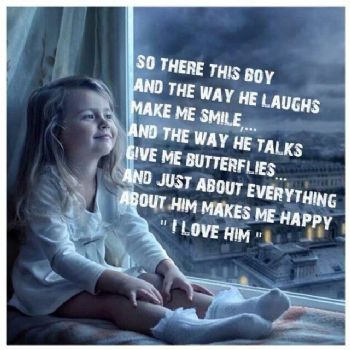 Hopefully the drive will go quickly and all will go well.