Sunday, January 05, 2014
Last year was steady and there were not many setbacks, however, I did not see the accomplishments I'd hoped for and want to change that for 2014. Recently I restarted reading "The Spark" book and also some books on fitness and nutrition. I'm more motivated and have decided to set timetables to go along with my goals. Because it is primarily weigh loss and nutrition, they are more approximations but a target to shoot for.
1. Weigh between 120 and 130 by New Years day 2015 - I will break this down to focus on losing 3 lbs. a month each month.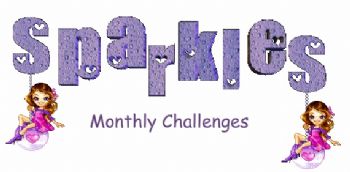 2. Read my Bible through - Use the book "Created to be His Help Meet" for Bible study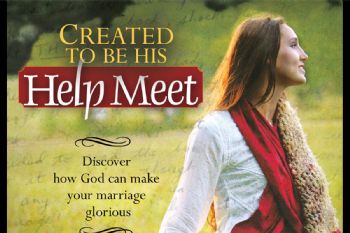 3. Complete a 5k Trail Race in under 45 minutes - Use the method outlined in the Galloway 5k / 10k book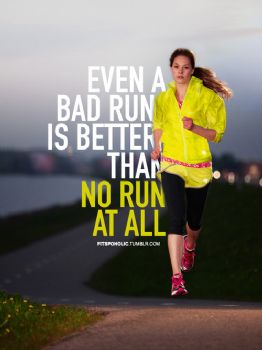 4. Save 10.00 weekly for personal reasons - like a special date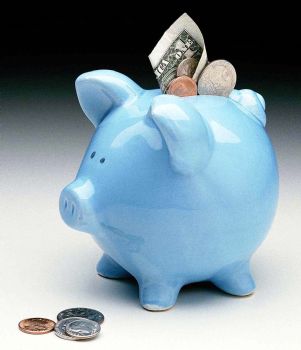 5. Spend more time with my husband