Saturday, January 04, 2014
I am really trying to focus on trying lots of different exercises so that I am never bored.
Here is what I enjoy:
Strength training: a stability ball & dumbbells.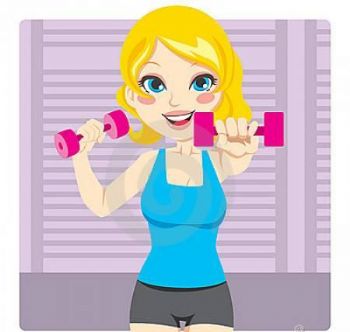 Cardio: Stationary bike, or biking outdoors in the summertime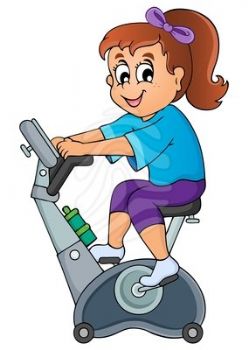 Swimming! Laps, or simply floating in around the pool :)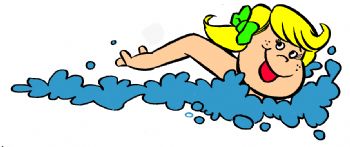 Yoga.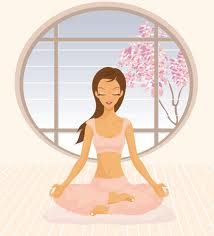 Wii Fit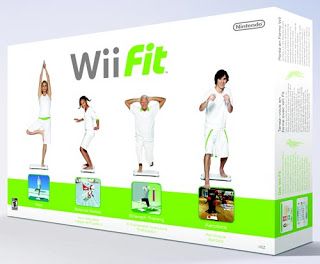 And of course, walking!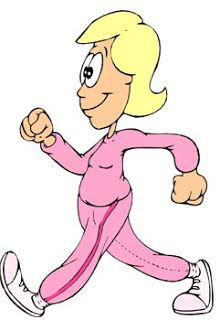 Other goals:
Hula Hooping: I don't know if it's because I'm overweight, or because I simply can not get the hang of it, I have never been able to hula hoop ever!! I bought a sparkly blue hoop that lights up and plays music but I am going to keep trying and one of these days I know I will figure it out.
And Pole Fitness dancing, the actual sport of it: There is a dance studio not far from where I live. I want to take lessons eventually. Or maybe other types of dance. I love to dance.
This is going to all take time, but maybe exercise can actually be kind of fun.
-Amy