Saturday, January 04, 2014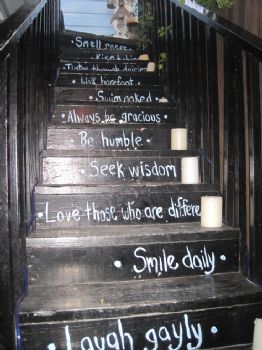 Waving Hello from Sunny Northern California where it's in the mid 60s.

It's perfect weather for a nice winter walk under sunny skies. I hope it warms up soon for those of you hit by the winter storms. Send some rain our way please, were in a drought.
One of my goals in 2014 was to STEP things up a bit. As I feel healthier with the lifestyle changes, it makes me want to DO MORE. So I tweaked my goals a bit, increasing my workouts. This year I plan on doing More.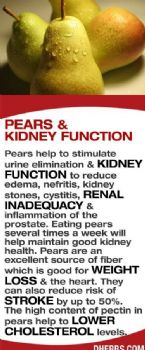 Yesterday I made a Gallbladder Detox juice.
I made a quart of Apple/Pear Juice and divided it up into several servings. Apple is very soothing to the gallbladder, softening stones I read online. Then I added per glass 3 tablespoons of Apple Cider Vinegar. Yum. It was really tasty, kind of like kombucha tea. They say if you drink this combo it helps to promote a cleansing of the gallbladder.
Later I made up some Beet, ginger, garlic, cucumber, celery, cilantro, pineapple, mango, orange juice. YUM.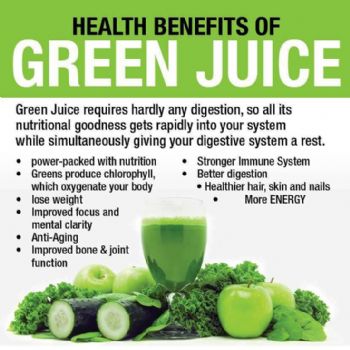 This morning I was rewarded with a small decrease on the scale.