Friday, January 03, 2014
Yesterday Hubby and I went walking at Lema Ranch on their beautiful walking trails. I told him that my skirt was getting longer due to my belly and hips shrinking and getting loose. Today I was delighted to see it was on sale and had an additional discount coupon. Yea. Not to shabby for so soon in the New Year to need a smaller size.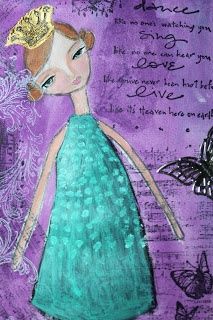 I am just so grateful to be moving forward. Improvements I have seen since doing a juice fast are numerous. I feel better, my face looks like I am years younger. Before I was averaging 3000 steps per day. Lately I have been getting in around 10-11,000 steps. My energy before would fluctuate wildly. I would crash and burn after eating foods, needing a nap. Now it's steady, more often than not lasting all day. I am gradually releasing weight while flooding my body with nutrition.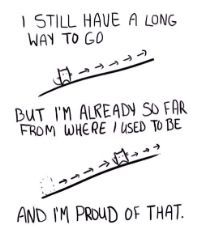 Most of the juice fasting has been intermittent. It has been about 5 days on 2 off, giving myself a break. It still has been working. The weight I loose has been maintained. I feel great, yes I will continue on making progress. I eat tons of fresh fruits and vegetables in the juiced form.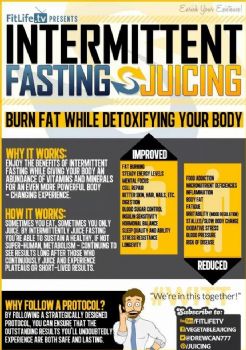 Juicing helps to improve my balance so I can walk without holding onto walls. My body is releasing fluids or edema. My fingers are less puffy.
Today I will take a rest day as my muscles are tired from all the extra use. It's a day of enjoying the warm sunshine, gardening, juicing, and cleaning.