Thursday, January 02, 2014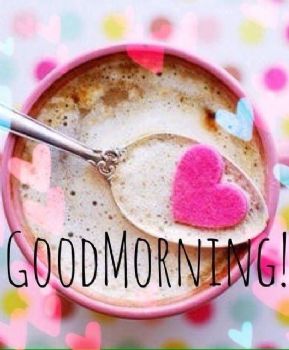 Good Morning ! It's another beautiful 6o degree day in Sunny Northern California.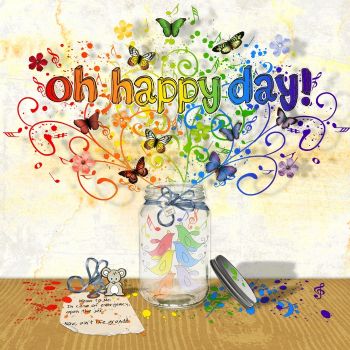 Oh Happy Day ! My first win of the New Year. I released .4 of a pound. Down 9.6 lbs. since my on and off again Rebooting. Yesterday I got in 11,188 steps which is an improvement over my last step counts.

My first WINS of the New Year.
Day 1 wasn't easy. I had a plan written out, followed it, didn't deviate at all, and it worked. Onward to day 2. Stick to the plan and all things will work out. I took power over the cravings.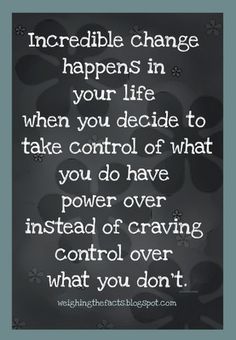 It's hard being responsible and not giving in to temptations and the aroma of foods being cooked by hubby.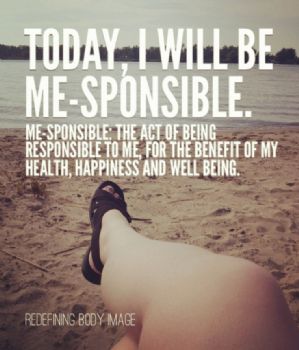 A new me is coming soon.