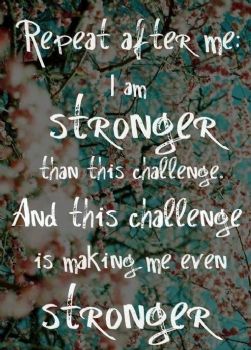 I am STRONGER than this challenge, and this challenge IS making me STRONGER. How true those words of wisdom ring.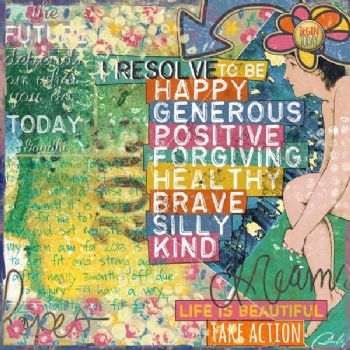 Waking up felt different. That feeling that comes once a year when we know we have a chance to have a fresh start. I am grateful for the opportunity to improve myself.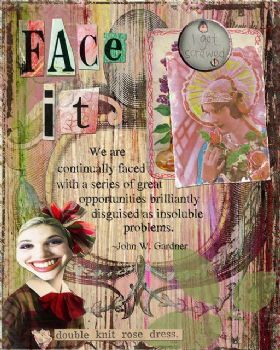 Today, I am jumping into the year with FORTITUDE as one wise woman once said. Fortitude is known as courage, bravery, endurance, resilience, mettle, moral fiber, strength of mind, strength of character, strong-mindedness, backbone, spirit, grit, true grit, doughtiness, steadfastness and good old fashioned guts.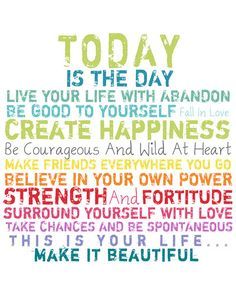 Today is Day 1 AGAIN, a FRESH beginning, a new start, clean slate. Lets pray I will have more fortitude. Even if I do week long reboots, the program works well for me as long as I don't stray very long. I joined in a massive Reboot group on Joe Cross's Reboot site for a free 3 day Reboot. I will be doing longer than they are. It had a nice meal plan and recipes posted keeping the calories around 1,200 per day.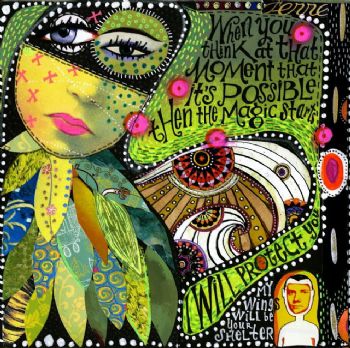 It's time to let in the Magic of a new year.
Well have to run. Waving good-bye for now.
I have to make time to get in a workout.