Happy New Year!
Wednesday, January 01, 2014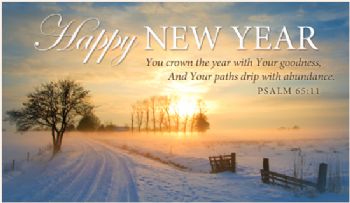 Words for today are:
N never stop trusting God!!!
E enjoy this season!!!
W wise choices daily!!!
Y yes Lord, use me!!!
E easy victory in all things!!!
A always praying!!!
R reaching your goals!!!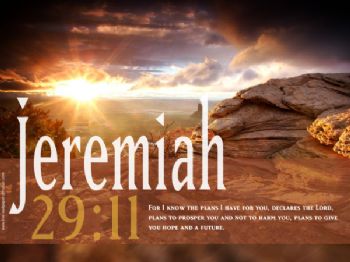 "For I know the plans I have for you," declares the Lord, "plans to prosper you and not to harm you, plans to give you hope and a future."
Happy New Year, dear friends.