New Year's Goals
Tuesday, December 31, 2013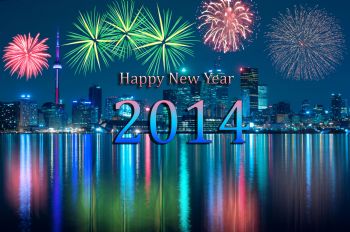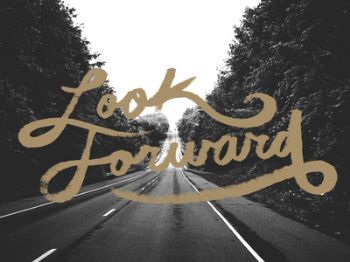 Happy New Years, everyone! I hope everyone is looking forward to a healthy and productive year! I have renewed my commitment to improve my health this coming year, and have made some new goals, and I would like to share them.
My 2014 Goals:
1. To lose 50 more lbs. This is a reasonable, attainable goal for me, about one pound a week. I will continue to follow my food, water, exercise and mindset plan. I want to focus a little more this year to be even more consistent with my healthy behaviors, and have less "off" days.
2. To work on crafts at least once a week, more, if possible. Crafts are very soothing for me and give me a sense of accomplishment. They also make great gifts. I want to learn to crochet.
3. To meditate 10 minutes a day. This will help my stress, anxiety and depression.
4. To quit playing video games. Candy Crush is a total waste of time. I am deleting them all from my iPad. Meditate, blog, or craft instead. Better yet, go for a walk!
5. To make concrete mini goals the first of each month, and post them in my Spark blog.
I am so excited to start doing these things (and reaping the rewards). I sincerely hope that everyone has the best year ever!
Cheers!
-Kirsten