Tuesday, December 31, 2013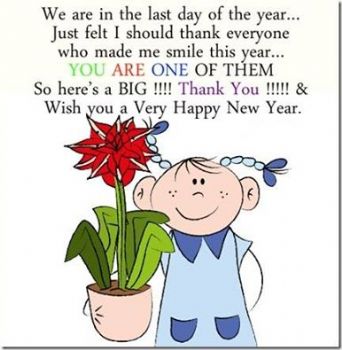 I've learned a lot this past year and my successes are much greater than any number that may ever or never appear on a scale.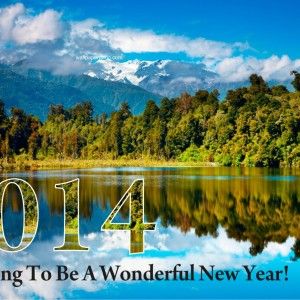 There's just something about starting with a clear slate on a new year. Unfortunately, all the bad habits will be there when we wake up in the morning, and no amount of resolving will make them go away.
But as long as there is breath, there is hope!
Perhaps a different perspective, setting new goals, being reasonable and honest with ourselves. Dealing with the reality of here and now.
Learning to love and respect our bodies. . . . that's where it's at.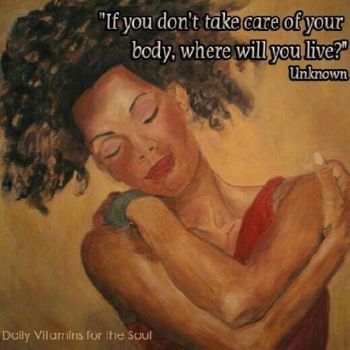 So, do whatever you gotta do . . . . and let's rock this new year!