I am GRATEFUL FOR 2013s lessons. They will make 2014 easier. I have developed more will power, learned what foods are best for me and exercises.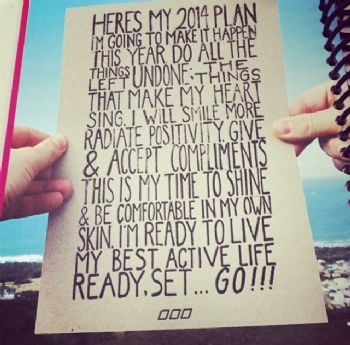 I will pursue my DREAMS.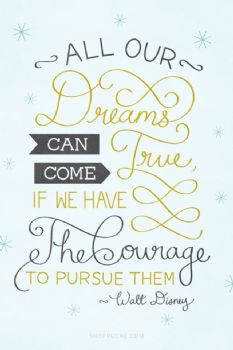 Live for the MOMENT.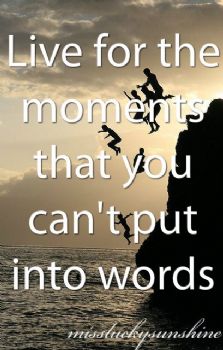 Listen to the sweet, cheerful melodies of hummingbird song.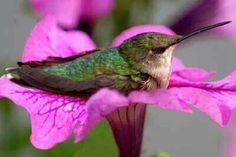 Enjoy the little things.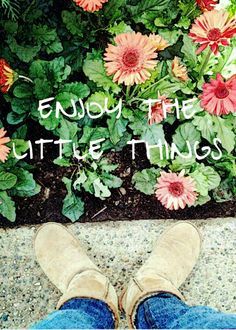 Spend many MAGICAL MOMENTS enjoying the pleasures of good books and a kitty.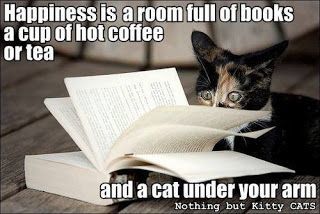 Dance like a CONFIDENT Woman living the life of her dreams, spreading seeds of JOY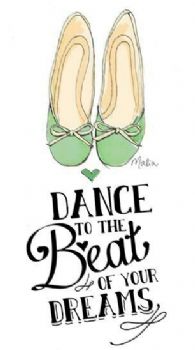 I will take the time to SMELL THE Flowers and admire their amazing beauty.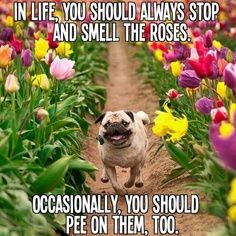 I plan on HEALING my body with prayers, exercise, and nutrition.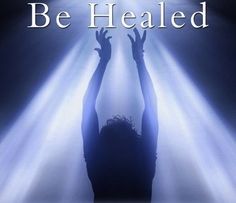 Do a JUICE FAST, REBOOT, OR JUICE DETOX.
Grow and eat MORE SPROUTS and wheat grass.
Live on UNPROCESSED FOODS.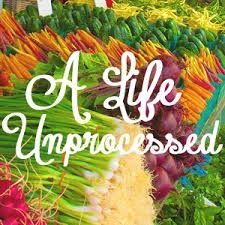 Plant a productive VEGETABLE GARDEN with lots of FLOWERS to sweetly sent the air.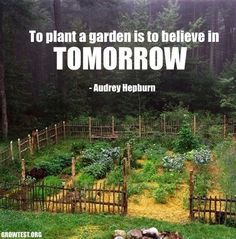 I will SUNBATHE beneath the heavens absorbing amazing, miraculous sunbeams into my body.
I will go HIKING up and down hills and winding trails in the Redwoods. I will breathe deeply the fresh misty, ocean scented air, infused with the fragrance of the redwoods.
I will go agate hunting with dear hubby, collecting beautiful magical rocks.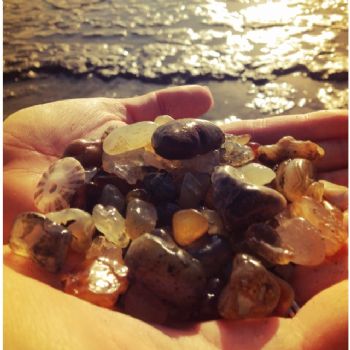 I have big plans, well GOALS. I know I will SUCCEED.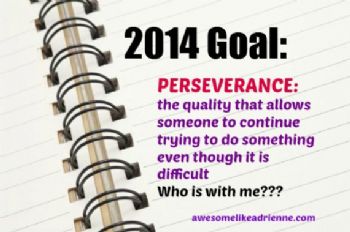 It's the year to be AMAZING.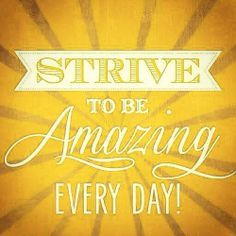 It's time to LIVE.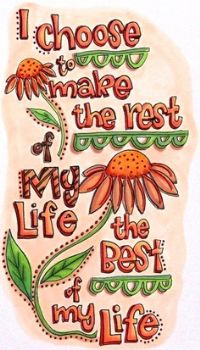 I will do more of what makes me HAPPY. Expand the garden, watch the flowers bloom, smell the fragrance of their blooms in the air, feel the wind tickling my skin, enjoy the warmth of the sunshine on my bare skin.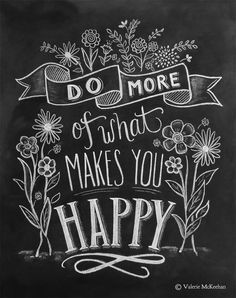 All things are POSSIBLE ! I am possible.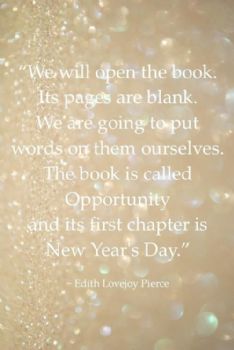 It's going to be Great to have that clean slate. To start over again.
I am loving life. It's going to be a wonderful year. Welcome 2014.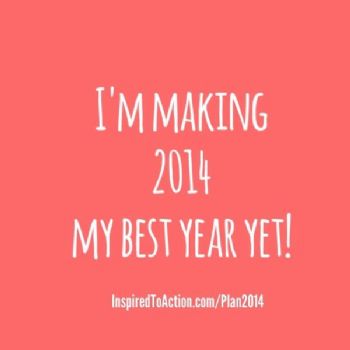 I believe in ME. I CAN, I WILL, do great wonderful things.