Tuesday, December 31, 2013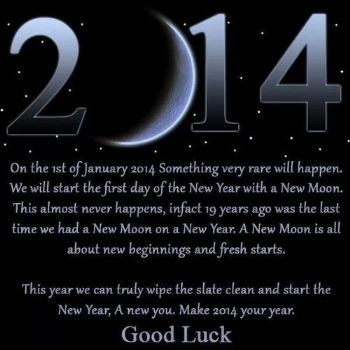 I always love New Years Day....a fresh start, full of possibilities. My recurring intention for the upcoming year is always the same: reach my healthy goal weight by my birthday in October and maintain it throughout the holiday season.
You'd think I'd lose faith after failing to do this in years past. But it took Thomas Edison over 10,000 attempts until he successfully invented the light bulb. You don't fail unless you give up.
I am done with crazy diets. No "flavor of the month" diets for me anymore. No gimmicks. No elimination of any food groups. No quick weight loss schemes.
My plan for this year is to achieve balance and moderation in my eating and to simply eat clean 80-90% of the time. I have a plan and it involves tracking. I have often resisted tracking. It's not that it's hard to track or even that it takes too much time. The truth is that I don't track when I don't want to stay on track. Tracking puts it in front of me and I don't want to face it when I'm in the mode of wanting to eat whatever I want, whenever I want.
Weight loss starts in the mind. Once I have the mindset that "I will do this and nothing can stop me", I do what it takes. Once I have developed that deep commitment, I get on a roll and gain momentum. Then I reach the pinnacle of success whereby it's harder NOT to do the healthy habits I established. That's when the magic happens! It all starts in the mind.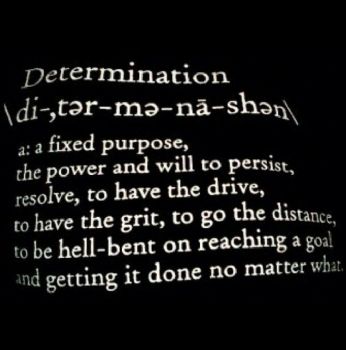 I feel very optimistic about 2014. Let's make it a good year!!!