Tuesday, December 31, 2013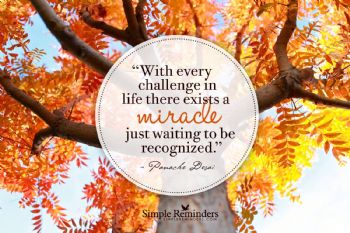 It's 10:50 p.m. & the telephone is ringing. My phone usually doesn't ring much after 8:00 p.m. A late call is usually not good news.
The late call is news that hubby's mom has been taken to the hospital. Initially a very serious health issue is suspected. We find out later that it's probably a diabetic episode.
Folks, for the sake of your children, if you have a health issue, please take care of yourself. Go for your doctor visits & please, please, please -- take your meds!!
We're road tripping today to go see her. I would appreciate your prayers. We're going to be looking for miracles among the challenges today.
Blessings to you!!