Monday, December 30, 2013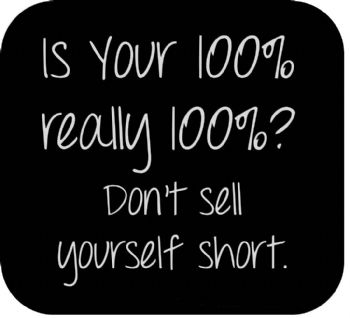 Can you look back at 2013 and see significant results?

Have you been keystrokin' SparkPoints, your 500 SparkTeams, and your Blogs to death...and see no results in 2013?

Are you sleep walking through your Strength Training, and your "runs" & "walks" with no results?

Do I have to ask about how many times you decided not to track your food 'cause you just went # calories to the moon and back?

I've been resting on my high end of my maintenance number for the last 2 months! That ain't right and I ain't giving my 100%! I'm takin' this baby down to the low end where I belong starting RIGHT NOW!

What are you gonna do? Much love...