Monday, December 30, 2013
My women's fitness center branch was sold to another company. They are going to honor my contract, and I will still be charged $10.70 per month. The new company will be remodeling and adding more square feet to the fitness center. It will still be a women's fitness center just more upscale. It needs some remodeling. Hopefully, they will remodel a section at a time to avoid a complete closure. Time will tell. I may not be able to afford going after my contract is up. They have stated that they will give us extra discounts for being a founding member. My favorite things are the indoor swimming pool, the Jacuzzi, the sauna, and the steam room.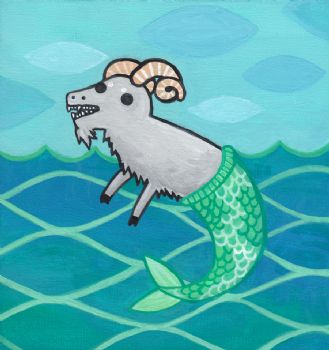 I love to swim. I am a Capricorn, a goat mermaid. LOL!