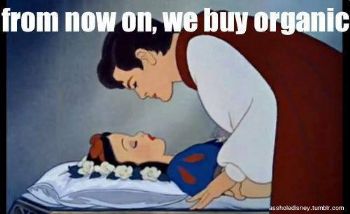 Saturday I purchased some grapes. On Sunday I returned them to the store. I went to wash them up, hidden deep in the middle of them was tons of mold. You couldn't see from the package that they were rotting. I talked with the produce manage so I could exchange the grapes. He told me to my shock that the grapes were GMO grapes. Due to the way they were modified increased the sugar content which makes them spoil quickly. OMG. I didn't know I have been purchasing GMO grapes. We should be notified on the packages of produce that they are GMO. GMO has the potential of destroying your health, causing cancer, shortening your life. I was so disappointed to find out the store which sells mostly organic produce had a hidden surprise among the gems.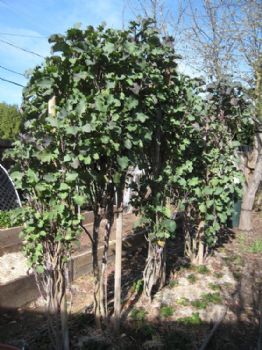 My eating journey has been educational. I have been watching youtube videos on gardening as produce is expensive. Fresh home grown vegetables have so much more nutrition than what is sold in the store. This year I plan on maximizing our tiny back yard, adding in some new varieties of plants to grow.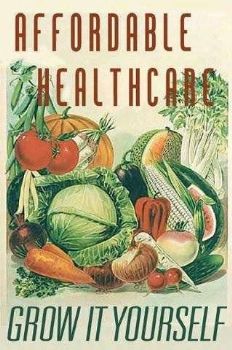 I plan on cultivating bitter melon for its anti-diabetic, anti-cancer properties. Kale is used by the handfuls in our kitchen. It tends to be a cooler weather crop. Yesterday I found out that there is a plant called a kale tree or collards tree that grows year around and doesn't die out after one season. I ordered some cuttings of it, as it is only propagated from cuttings. It grows on a tall stalk like a tree, producing lots of juiceable foliage as it grows. I also discovered Longevity Spinach also called cholesterol spinach, Gynura procumbens. It is an unusual vegetable which lowers cholesterol levels, is anti-cancer, anti-inflammatory, lower pain, and blood sugars. It's sold through cuttings on-line. I also want to grow some climbing spinach, perfet for juicing. Herbs add flavor and lots of phytonutrients used for healing. I ordered Orange flavored mint. YUM. My workout room is filled with some starts of turmeric roots. I heard it takes a couple of months to sprout.
My belly fat is melting off of me. I used to measure the belly fat by poking my finger down, seeing how many knuckles it took to measure the height of the lower fold of belly fat at night in bed. LOL. It has shrunk down from taking all my knuckles to just one, about 1/2 an inch. Juicing is amazing. I have been eating one cooked meal a day the 4 days. It stopped the weight loss, but I maintained the loss, I did not gain. My stomach is feeling better on the juicing. The bloating, gas, distention, and stomach pain have mostly left. The skin on my face looks years younger.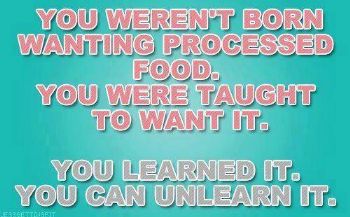 Today I am back on full-time juicing. Last night hubby and I caught the last bit of the movie Fat, Sick, and Nearly Dead on TV. We talked about the amazing changes Phil the truck driver had. He asked why I wasn't juicing all day. I told him the crock-pot of chili beans cooking for a day and a half was sheer torture. The smells drove up my levels of hunger and decreased my willpower. When I told hubby how much I lost juicing full-time, he encouraged me to go back to it. He seem surprised with all the positive changes that have occurred due to the juice fast.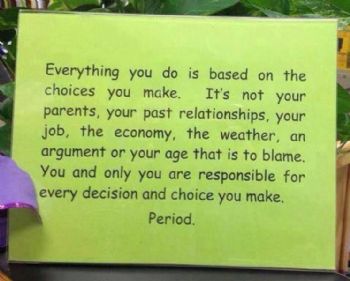 My first delicious juice of the day is Carrot, Pineapple, Mango. YUM. So packed full of delicious phytonutrients.