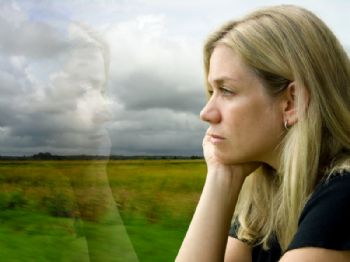 ~*~*~*~*~*~ Welcome to today ~*~*~*~*~*~
~ A ~ REFLECTive ~ Monday ~ Before New Year's ~
~*~*~*~*~ Today's Choices ~*~*~*~*~
Todays Focus ..............~ REFLECTIONs ~
Todays Affirmation...... I AM REFLECTing
Todays #1 Gratitude... the ability to REFLECT
Todays #1 share ........ MY REFLECTive Self
Todays Question(s).... DEFINE ~ REFLECTION ~ ?
(answer to ?(s): ~ REFLECTION ~ My definition
Taking time to stop and think about
What is - What was - What will be
The act of reflecting or the state of being reflected.
Something, such as light, radiant heat, sound,
or an image, that is reflected.
Mental concentration; careful consideration.
A thought or an opinion resulting from such
consideration.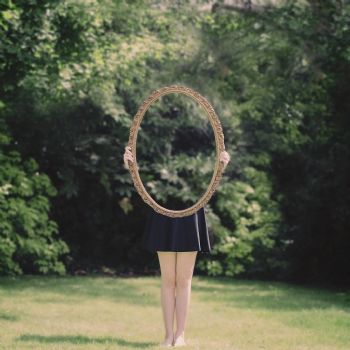 Sharing a Quote:
"There are three methods to gaining wisdom.
The first is reflection, which is the highest.
The second is limitation, which is the easiest
. The third is experience, which is the bitterest."
~Confucius
~*~*~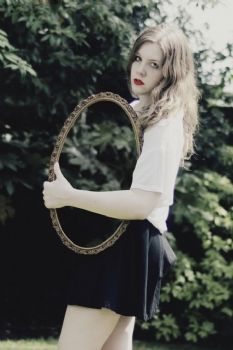 ~*~*~

~ Today I AM HONORing and ACCESSing ~
~*~*~*~my~ REFLECTive ~Self~*~*~*~
Today I Choose to
Focus on ~ REFLECTion ~ Because......
I have for years.... the week prior to
New Year's... taken time to reflect on
the year prior... making decisions on...
getting rid of what didnt work that year &
Making way for the New to come through
by being CONSCIOUSly aware of what
I wish for with New year's Arrival...
~ Deby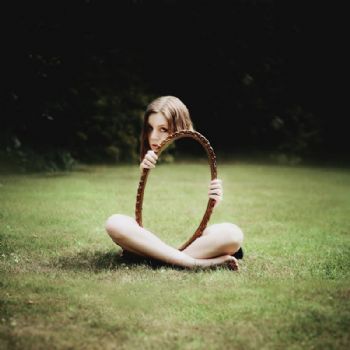 ~May we all Make the time to REFLECT
on 2013 & then Open up to the Possibilities
that await us in 2014 ~
~Wishing~Everyone~
~ a ~Most~ Reflective ~Monday~
~LOVE~ & ~BLESSings~ ALLways~ Deby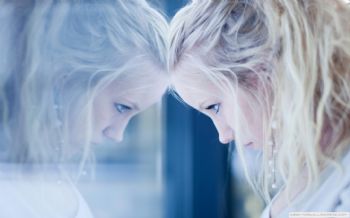 ~What part of SELF will you be Honoring today~








(Thanks for reading/commenting on my blog)

(Pics from Google search)