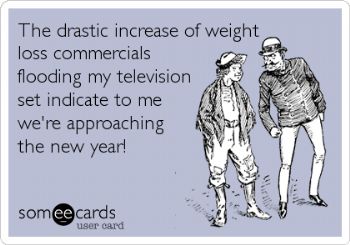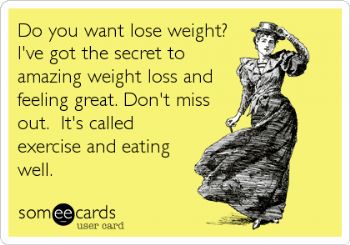 I just read another blog in which the writer put her success in numbers. She, like me, reached goal this year and began maintenance. I was inspired to look at my numbers. Here is what I found-
My weight dropped from a high of 290# to 152# in the one year that it took me to reach goal; a loss of 138# or 47.5% body weight!
My BMI went from 45.5 to 23.9
I averaged 1200 calories daily while losing, about 1350 since reaching maintenance. I am still trying to find the 'magic' maintenance number, but believe it is around 1450 calories for me.
My clothing size dropped from a snug 24 to a comfortable size 8. From XXXL to Medium.
I went from barely being able to garner enough energy to walk to the bathroom to an hour of elliptical M-F plus finding extra ways to get movement into my life every day.
Although these are all quantitative measurements of my success, the most important proof of success is immeasurable.
1) I am confident and feel comfortable in front of the cameras when representing my company.
2) I can cross my legs!
3) I can wear tights and pantyhose without pain or worry about them rolling down constantly.
4) I can pull a pair of pants off the rack and have them fit me 98% of the time!
5) I have the energy to run the stairs and walk as much as I want to. In fact, I enjoy and (dare I say it?) *crave* activity!
6) My husband is proud of me and getting more jealous by the day!
7) I no longer hate pictures of myself and have even been known to take a selfie occasionally.
8) I don't think twice about not eating something that I know does not fit my food plan for the day. On the flip side, I feel no guilt over food anymore, and that means that I am ok with eating an occasional piece of chocolate or -slurp- brownie!
You can do this, too. You can make 2014 YOUR year for success. It is within the reach of anyone, but you have to be willing to do what it takes to do it. That means::
EXERCISE- maybe only 10 minutes at a time to start, but *do* move every day, preferably multiple times.
EAT- measure your servings and stay within the Spark allocated calorie allowances. Do not reach for the top of the range every day, though, unless you are happy with the weight you are. Strive for the bottom, then if you have an 'oops' or a particularly hungry day, you will still be ok.
TRACK- you must track or you WILL fail.
REPEAT- tomorrow is another day and another chance to succeed. Goal results from a string (or streak, if you will) of successes.
Exercise, Eat, Track, Repeat your way to goal in 2014. You can do it! I did!