3:12 AM -- *wakes up* NOOOOOOOOOOOOO
I can't sleep again and not even the sleeping medicine will keep me sedated. Yesterday was an extremely long day full of unfortunate events and today is once again starting the same. It's like some demented Groundhog Day movie.
Yesterday was my cheat day, as all Saturdays are. I had my weigh in and then I went to lunch with my mom. My computer was still not ready. Wait until the afternoon truck came they said. Oh I waited. Around 12:45 I became restless and made an appearance but they had no computer to give me. As I was walking out the door angry I got a phone call that my mom and dad were in a car accident. They are OK. My dad is sick with the flu so I drove over and brought him a jacket and hat which he forgot when they left the house.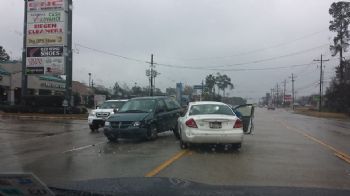 There was a liquor store nearby and that's when it started. I came home and drank white wine this time. For nearly 4 hours I just sipped and tried to keep busy. Around 6-ish I became hungry again so we ordered a pizza. I ate 4 slices of a cheese original crust and my god it was delicious. I told hubby to distract me with Queen of the Damned. But his vampire abs did nothing for me. The only sexy indents I wanted to see was my new USB ports.
I was getting drunk by this point with no computer. My day, strategically planned out for 3 weeks, was RUINED. I called again to see if the computer came in. The nice man on the phone said "today" is "relative" and that even if they get it today they might not actually get it ready until much later. I thanked him for the information.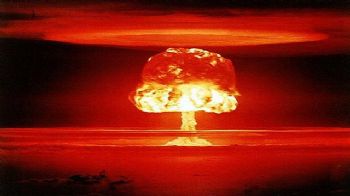 After I hung up the phone I unleashed an unholy tirade that might make even the strongest pirate blush. I was like one of those cartoon characters, filled with rage, that were so mad you could fry an egg on their head. I was eloquent and brutal. I bet the neighbors learned some words that day. Then I just drank until the wine ran out. Luckily, The Little Mermaid was on TV. It was like the universe was saying 'hey, look, it's bad but here's your favorite movie'. That kept my attention all of 10 minutes before I flew into another tirade about Best Buy, UPS, and everyone else involved.
I took a bubble bath.
Hubby considered sedating me.
Another tirade.
I ate 5 homemade tacos.
Finished the bottle. Opened the next.
Another tirade.
After that I can't remember. All I know is I'm still running on the anger from yesterday. My inbox is still missing the delivery email which ruins today as well. It's like some awful neverending day of misery.
Cheat Day -- 3,391 calories